Adventure
A good rest sometimes involves lots of relaxation and other times an adrenaline-filled adventure which will be talked about for years to come. An off-road buggy ride will take you into the undiscovered wilderness of Central Istria, while a speleological adventure in the Pazin Cave will bring you into Istria's very heart.
A holiday is not necessarily lying on the beach, tasting fine food, a massage in the spa, an evening walk along the waterfront… Sometimes an adrenaline-filled adventure is all that you need to feel rejuvenated. Especially if you choose an activity that creates new experiences and sensations. The Pazin Cave is a natural speleological object protected by law, which is not open to tourists. Visits can only be made alongside members of the "Istra" Speleological Association in a completely environmentally-friendly way, during favourable weather conditions. Before going down, you need to have basic training. Inside, you will see not only untouched nature, but also two smaller zip lines that are used to transport visitors to the sandbar of the underground lake found there. Who would not feel re-born after this?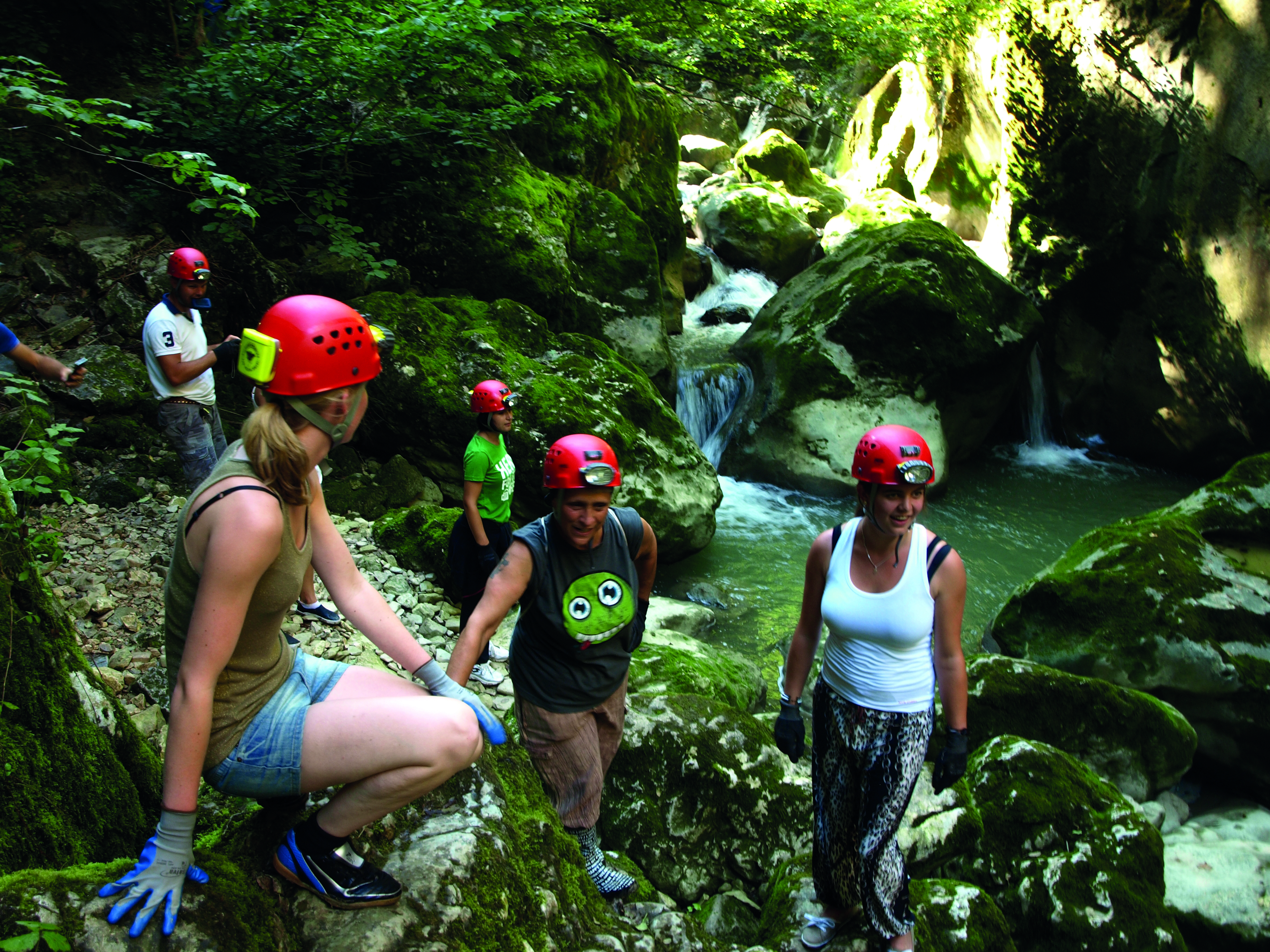 However, speleology is not for everyone. Some prefer getting behind the wheel and driving off into the unknown. Jump in a buggy and take the Panoramic Tour, which guides you along narrow and exciting woodland paths towards the east Istrian coast with a great view of the Raša river mouth and Raša Bay. If you like the sea more, you will probably decide on the Seaside Tour which will take you on a drive through the continental part of Istria, along the breathtaking east coast, and ultimately lead you to a vantage point from where you can see the whole Kvarner Bay and the isles of the northern Adriatic Sea. A pretty good spot for a selfie.
Experience an adrenaline-filled adventure in Central Istria with our experienced tour guides.
Hotels by Maistra Collection
Discover other experiences by Maistra