An experience worth having
Reborn. The word that, as far as we are concerned, best evokes the feeling we would like you to embrace in Istria. A rebirth of your body and soul thanks to a holiday packed with experiences. Fine dining is certainly one of them, inviting you to feel the ultimate joy of living in Istria. So, grab a table at one of the restaurants such as Cap Aureo, Tekka by Lone, Wine Vault, Adriatic (inspired by French cuisine), Agli Amici, and many others, and enjoy Istrian cuisine with a modern touch.
Istrian cuisine is a unique blend of influences from the continental part of Croatia, Austria and Italy with traditional Mediterranean cuisine. Add to it sophisticated culinary techniques and strong attention to detail and you are in for an ultimate fine-dining experience.
Choose a polished but comfortable place and simply feel the magic happening.
If you are curious to find out more about Istrian fine dining, visit the Cap Aureo restaurant, where chef Jeffrey Vela creates dishes that are at the same time inspiring, evocative and incredibly tasty. Alternatively, choose Tekka by Lone, the best Japanese food restaurant in Croatia, perfectly blended with the hotel's modern design.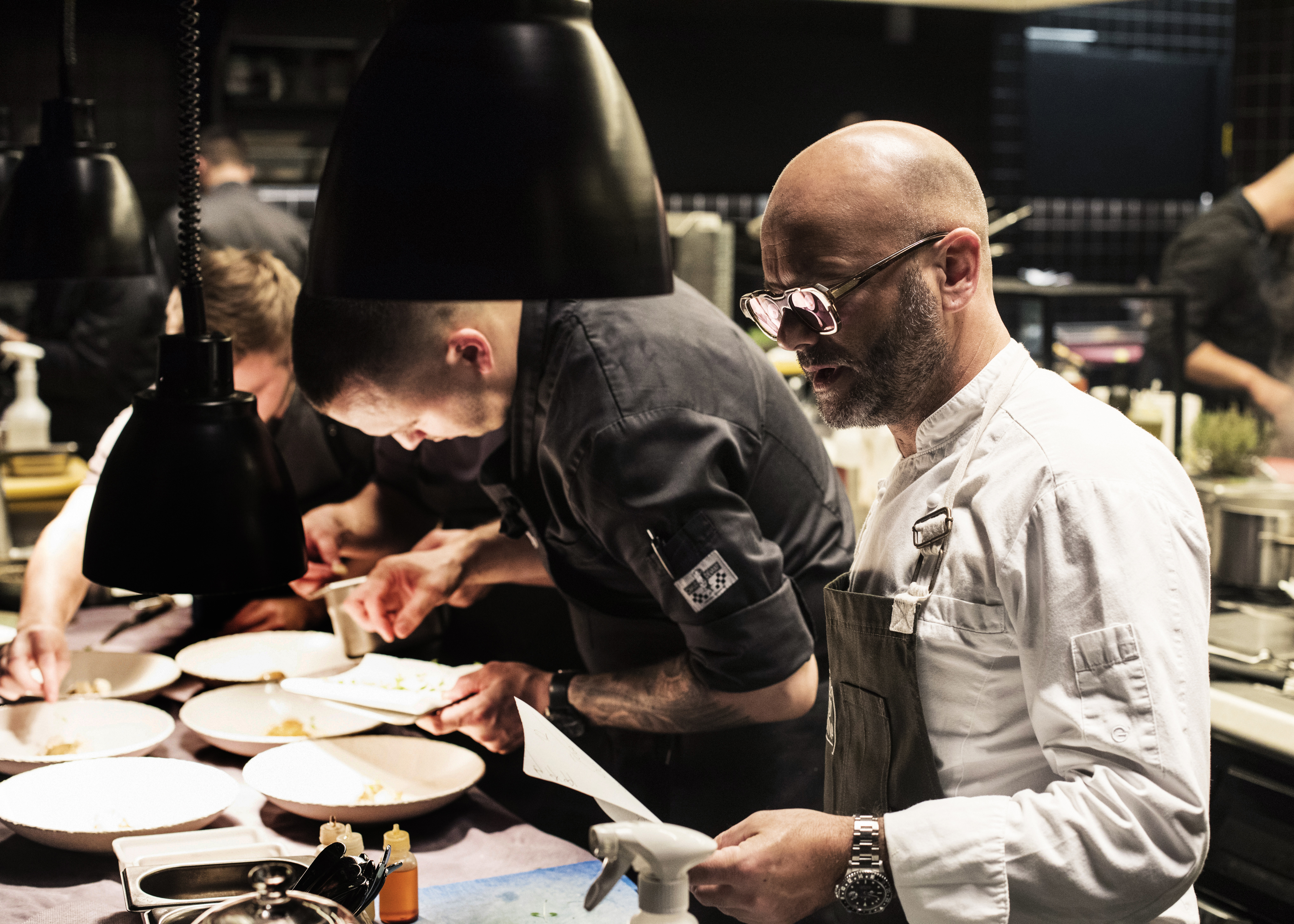 Take the opportunity to taste the cuisine of top Italian chefs working at Agli Amici, the only Italian restaurant with two Michelin stars, book a visit to its Rovinj branch, where Italian and local chefs create delightful interpretations of Rovinj and Istrian dishes available on three incredible menus: Rovinj, Istria, and Italy.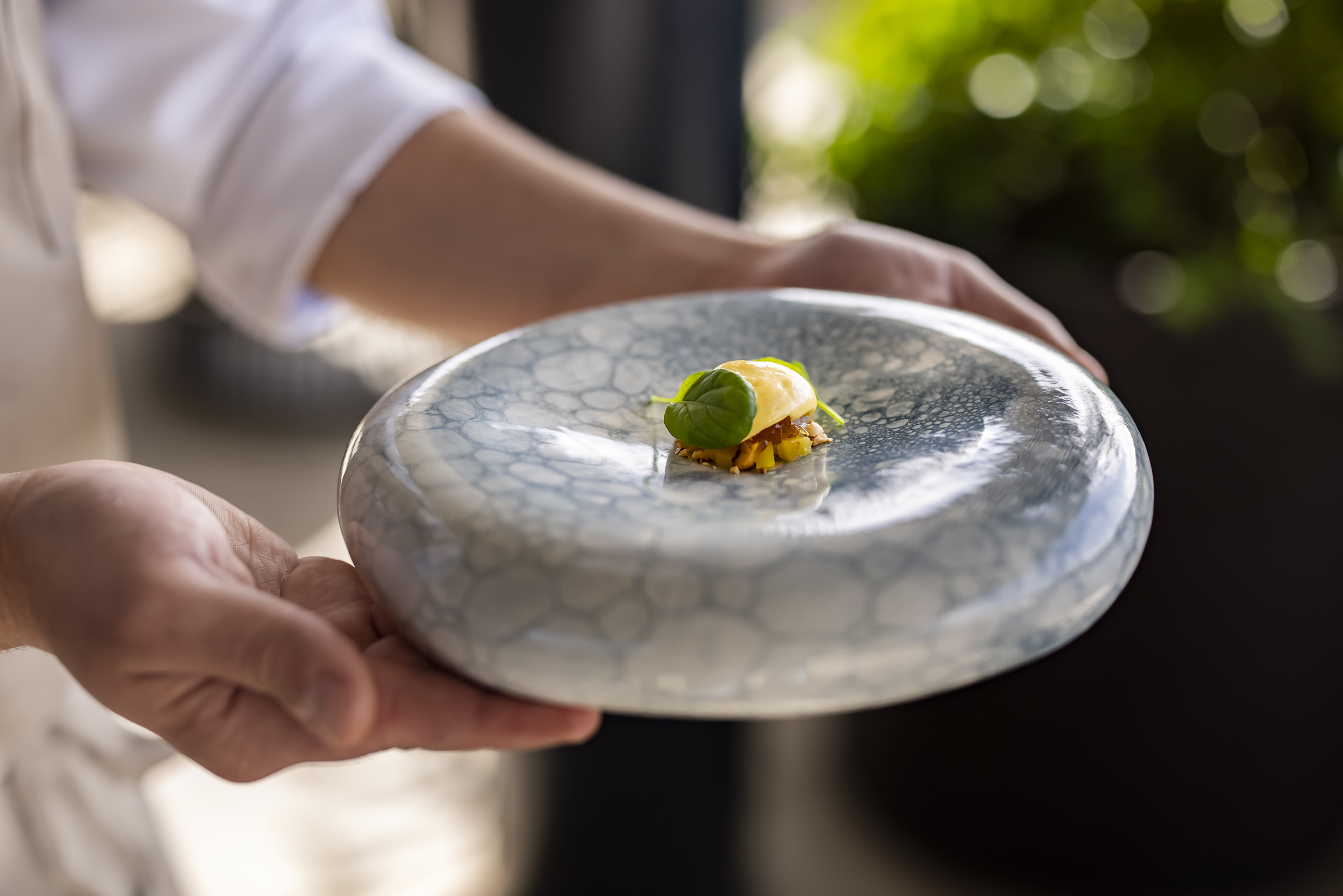 We should also mention the Wine Vault, famous for great wine and food pairing and a lavish collection of over 350 Croatian and international wine labels, Adriatic Brasserie (inspired by French cuisine) and many other restaurants.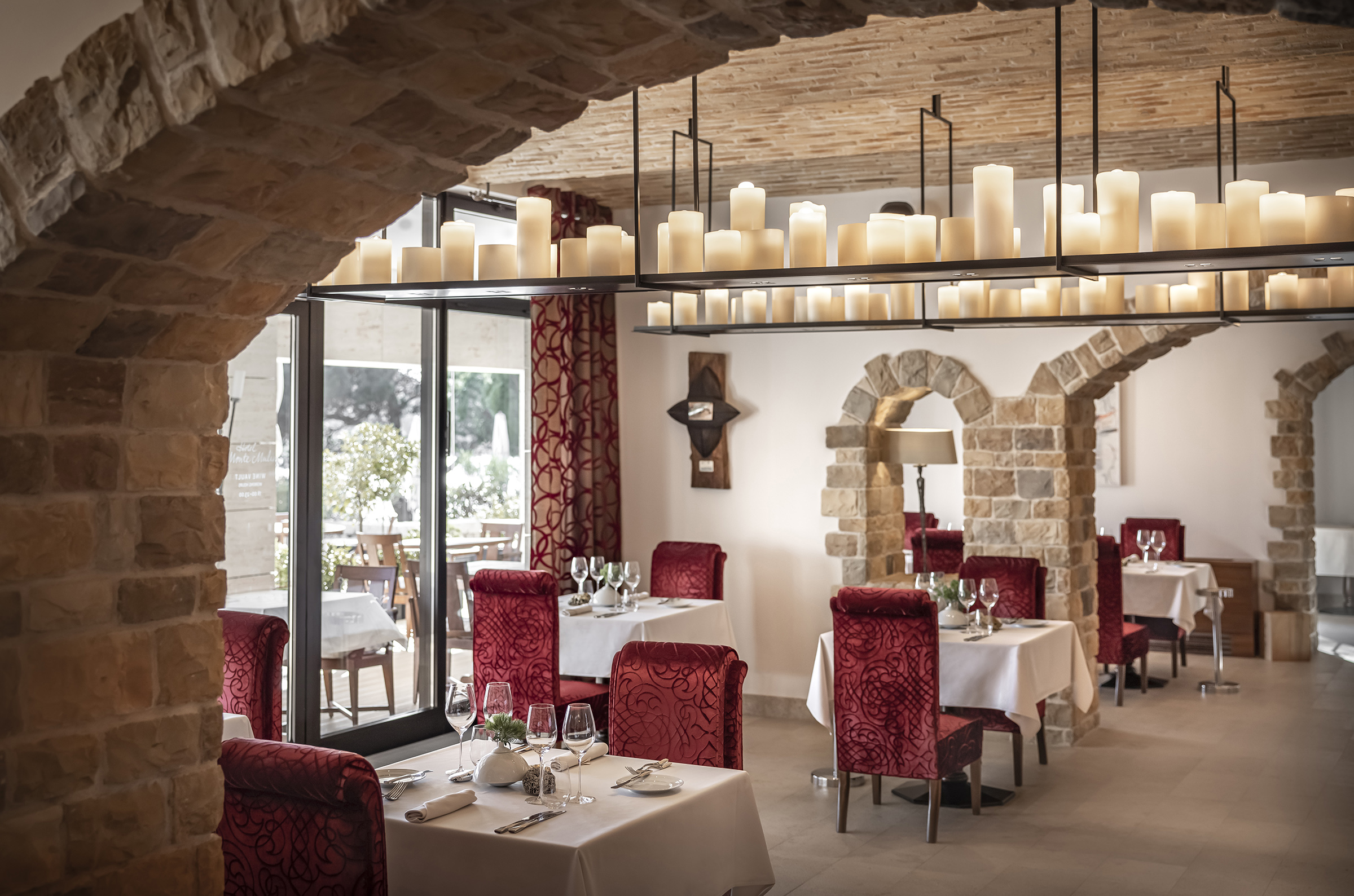 To find out more about the concept behind numerous restaurants in Rovinj and its surroundings, please contact the concierge, who will gladly match your desires with the right restaurant.
Hotel by Maistra Collection
Discover other experiences by Maistra