Istratour
Not far from the beaches and the sea lies an altogether different, green Istria. Its enchanted hills are sprinkled with medieval towns with rich histories and local ingredients just waiting to be tasted. Join us on a journey through Central Istria.
Almost every hilltop in Central Istria hides a fortress from whose remains a romantic medieval town was born. Viewing them from afar, you feel as if they are calling you to come closer and hear them speak. And they have so much to say.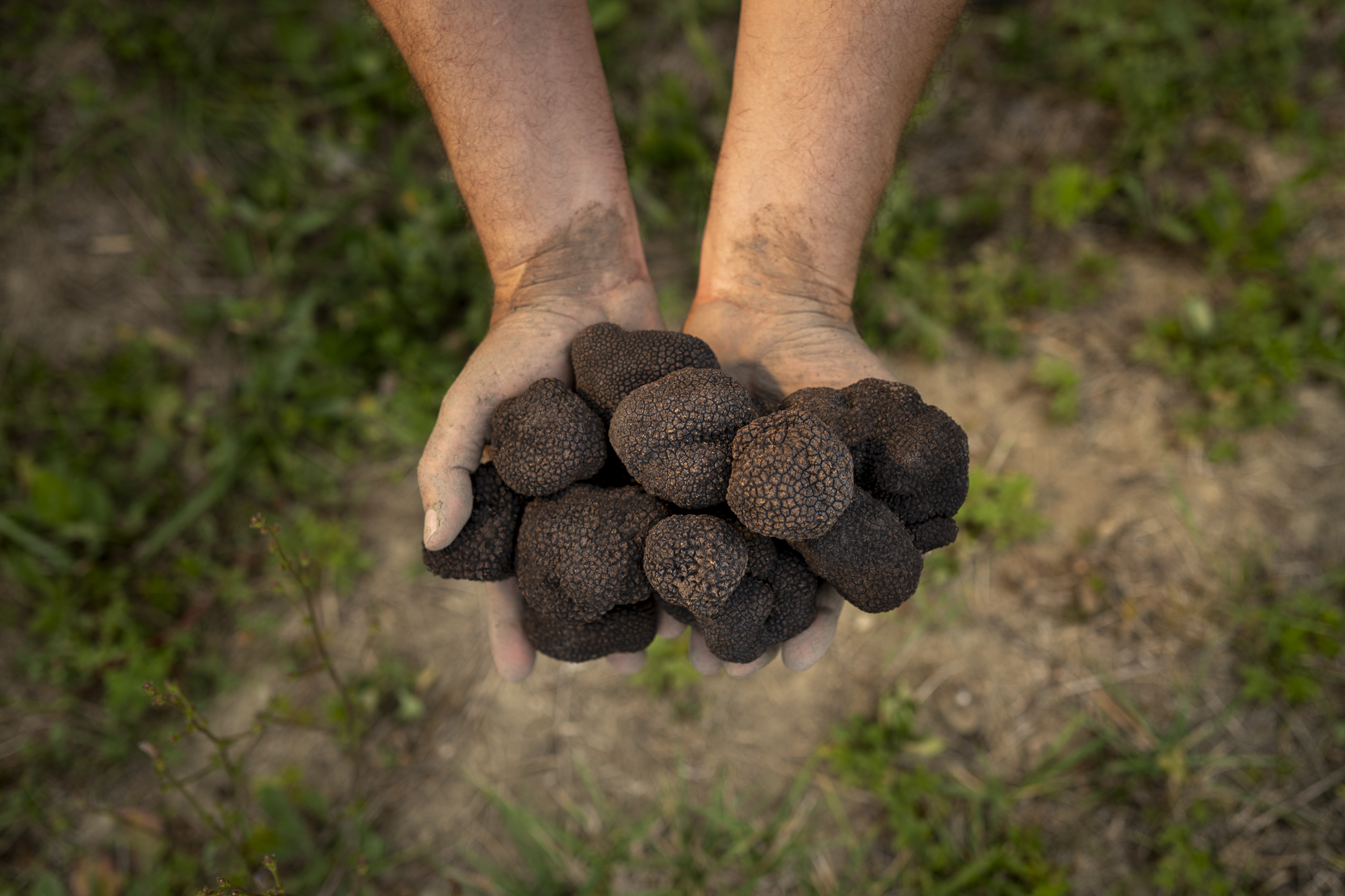 Grožnjan will tell you about art – today, an international film school and as many as 18 galleries and art studios can be found there. Oprtalj is proud of its unique bell tower of St George's Church, as well as many smaller stone chapels, while Motovun… Motovun will, very aware of its beauty, ask you to take a picture. Beneath the town lies the Motovun forest in which the greatest Istrian gastronomic treasure can be found – the truffle. Allegedly one of the best in the world, but you will have to try for yourself.
If you lower your gaze beneath the medieval towns, you will discover a completely different world of Istrian valleys. Numerous forests, vineyards and olive groves are criss-crossed by the so-called roads of prosciutto, cheese, olive oil and wine. Winemaking and the local people are inextricably linked in a story lasting almost 2000 years, ever since the Roman emperor, Marcus Aurelius, brought the grapevine to Istria. A new rise in winemaking has been taking place over the last few decades and, as part of our experience, you can taste the award-winning, but still less widely-known local varieties, such as Malvasia Istriana, Teran and Muškat. Istrian wines are a vital part of the Istrian people, their passion and hard work. Once you set foot on the unique Istrian terroir, you will realise that Istrian wines uncover a layered story you have only begun to discover.
Discover the historical, cultural and gastronomical delights of Central Istria under the direction of experienced guides.
Hotels by Maistra Collection
Discover other experiences by Maistra