Take a boat tour to the Lim Channel, one of Istria's hidden gems.
Discover the beauty of the Istrian Coast on a boat trip from Rovinj to the unique Lim Channel. You will be thrilled by the stunning natural landscapes, beautiful vistas to capture, and freshly caught seafood. Book a boat ride and enjoy swimming, snacks, a glass of wine and traditional lunch.
The Lim Channel is one of the most astonishing natural sites in Istria. It is an 11-kilometre-long bay surrounded by lush forests, historically relevant sites such as the cave of St Romuald, and many wild animal habitats.
The Lim Channel is also known as the Lim Fjord. It owes its name to the 1958 film 'The Vikings' with Kirk Douglas in the lead role. It successfully served as a fjord for filming purposes, so the name stuck.
The fact that it is a protected landscape and a special sea reserve also points to the uniqueness of Lim (as the locals call it).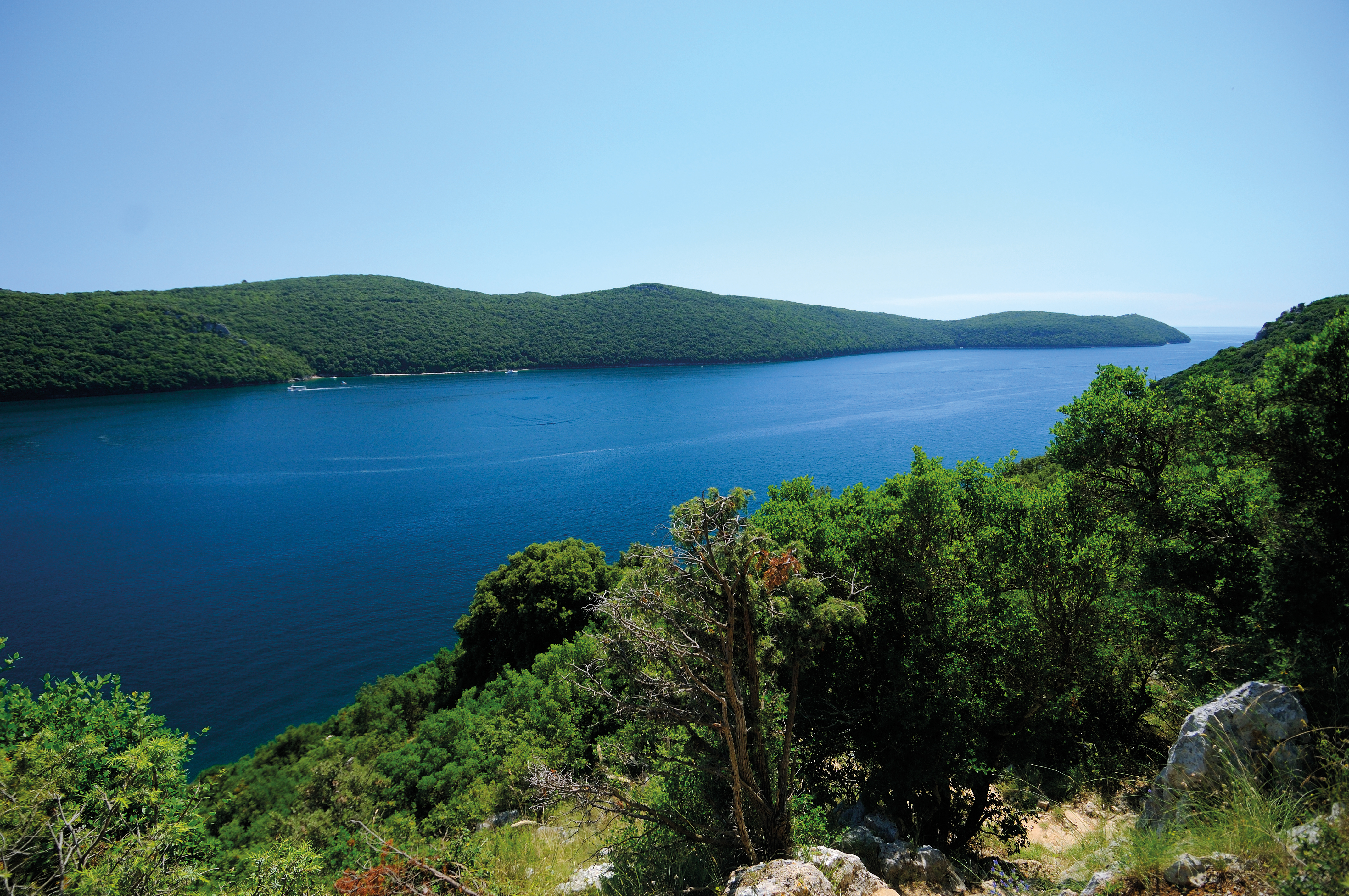 The seawater is characterised by reduced salinity, which you will experience first-hand when swimming and snorkelling. Later you can relax in the sun and grab some snacks and refreshing drinks.
Thanks to the combination of fresh and saltwater, the Lim Channel is abundant in fish and is suitable for growing shellfish, primarily mussels and oysters.
Shellfish are the number one culinary delight. You will get to taste them fresh from the sea for lunch at the legendary nearby restaurant named, of course, the Viking.
Book a unique boat ride in the Lim Channel and enjoy swimming, snacks, a glass of wine and traditional lunch.
Please ask the concierge for more information.
Hotels by Maistra Collection
Discover other experiences by Maistra