Welcome to Istria – one of the best olive oil regions in the world.
Istrians have great respect for olive oil because they know how important the interplay of the microclimate, quality of soil, timely processing and a thousand-year-long tradition is for obtaining supreme olive oil. If you are looking for an authentic experience, taste the best Istrian olive oils at the very oil mills, where experts will tell you how to best pair different olive oil varieties with famous delicacies.
The tradition of olive growing in Istria has lasted for more than two millennia: the ancient Romans were the first to realise that Istria's soil was fit for planting olive groves. Even today, we can find many archaeological sites with Roman mills and presses, and amphorae in which oil was stored and transported.
Istria has since become a globally relevant olive growing region. Oils of many Istrian olive farmers have won the highest awards at various international competitions, and Flos Olei, the influential global guide, has given Istria the prestigious title of the best olive-growing region in the world six times now.
There are many varieties of olives in Istria. Leccino and Pendolino are the most common among the imported ones, while Buža, Istarska bjelica, Crnica, Oblica and Rošinjola are the most famous indigenous varieties. Each of them gives distinctive olive oil – some are gentle and so subtle that you cannot get enough of them, while some are so zesty that only a few drops are enough.
Olive oil in Mediterranean cuisine is a must. A drop of good-quality olive oil truly enhances any dining experience, but you should know this: milder oils pair well with fish and salads, and stronger ones with meat, stews and spicy dishes. Did you know that some oils also pair well with desserts, like native Istrian Oblica?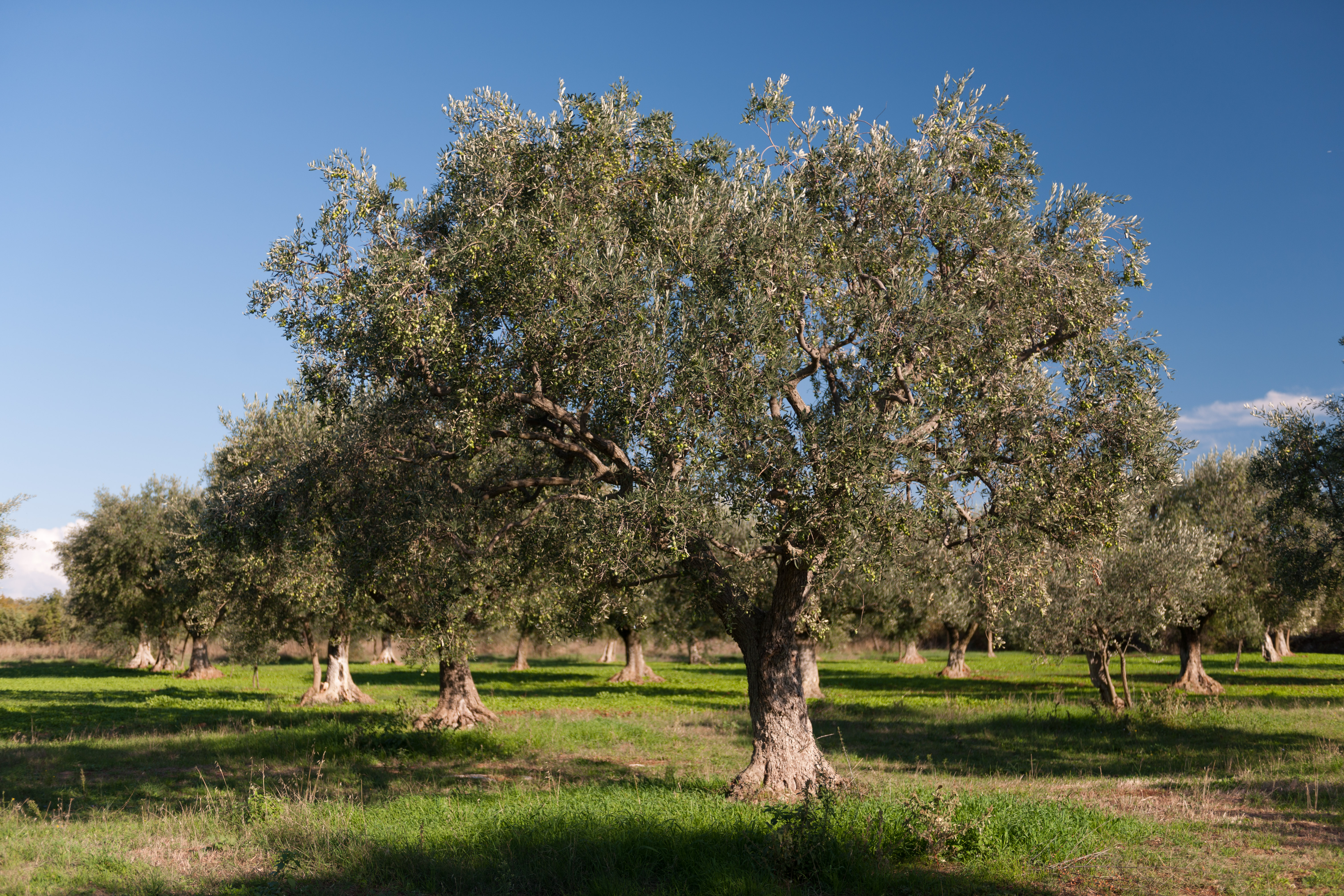 Join us for a visit to carefully selected, world-renowned oil mills and taste the world's best oils. You will be delighted with soft home-made bread for oil dipping, and learn from local experts how to pair different olive oil varieties with well-known delicacies.
Please ask the concierge for more information.
Hotels by Maistra Collection
Discover other experiences by Maistra