Secret beaches in and around Rovinj
If this is your first time visiting Rovinj, get ready to be swept away – not only by St Euphemia's Church, elegant hotels, and its seaside promenade but also by the beautiful beaches. There are a lot of them and anywhere you choose to go, you cannot go wrong. Certain beaches cannot be reached on foot, but you can book a speedboat with an experienced local skipper to discover the most famous secluded beaches in and around Rovinj. Your effort will most definitely be rewarded.
Leave the world behind and enjoy the natural beauty of the secret beaches around Rovinj. Book a speedboat, and an experienced local skipper will take you to some of the little-known but most enchanting beaches in and around Rovinj.
Whether you prefer lazing on the beach or an active holiday, the options are limitless.
The beaches on the island of Sv. Andrija (Crveni otok/Red Island) Crveni otok is made up of two connected islands: Maškin and Sveti Andrija. On Sveti Andrija, you will find pebble beaches. Even though you are on an island fifteen minutes away from Rovinj, there are many leisure options to choose from: bars, a restaurant, a diving centre…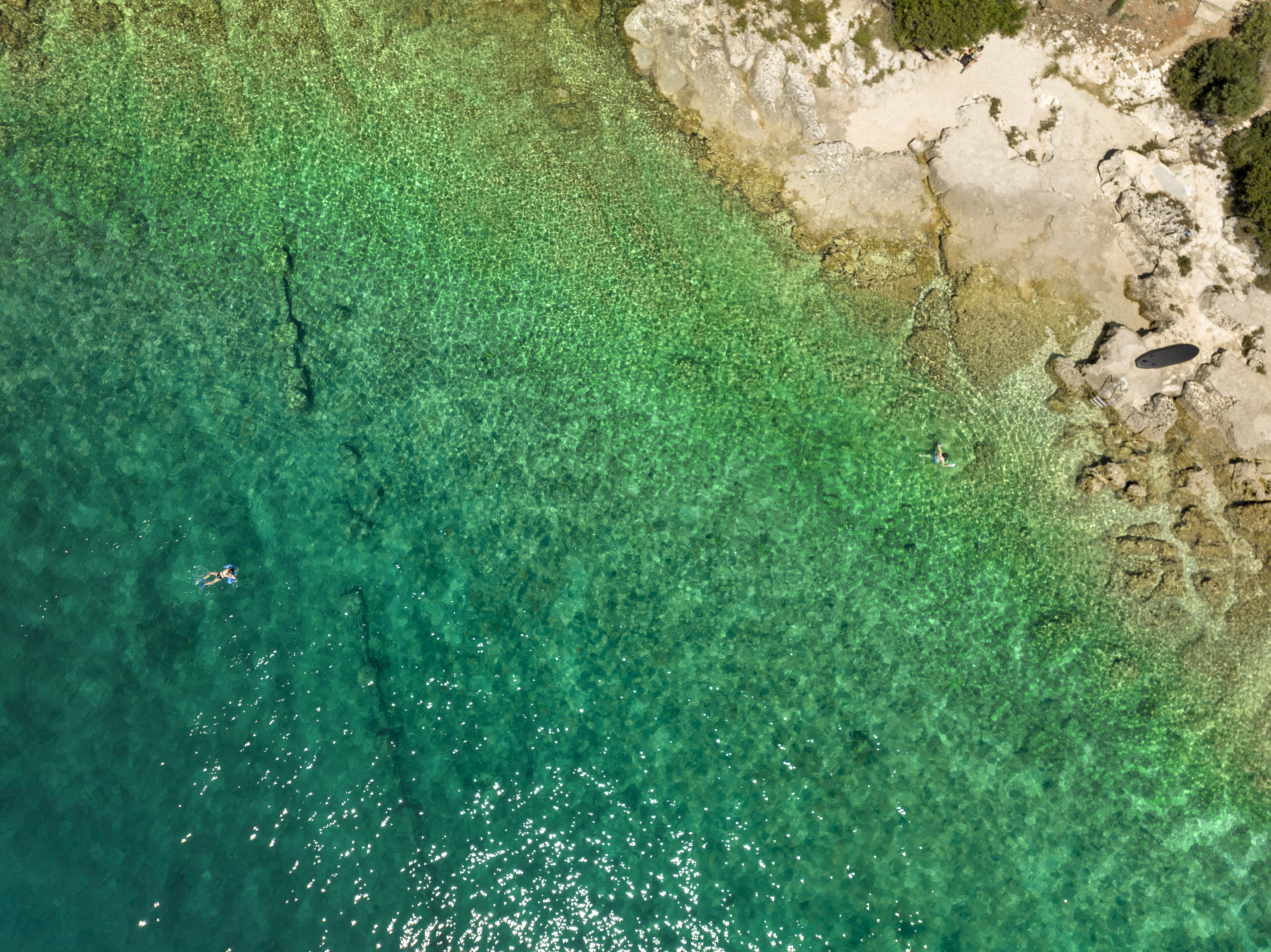 The beaches of the island of Maškin If you prefer the peaceful ambience of smaller coves, visit Maškin. There you will find rocky beaches, perfect for sea jumps, while its coves are an ideal setting for a truly hedonistic summer experience.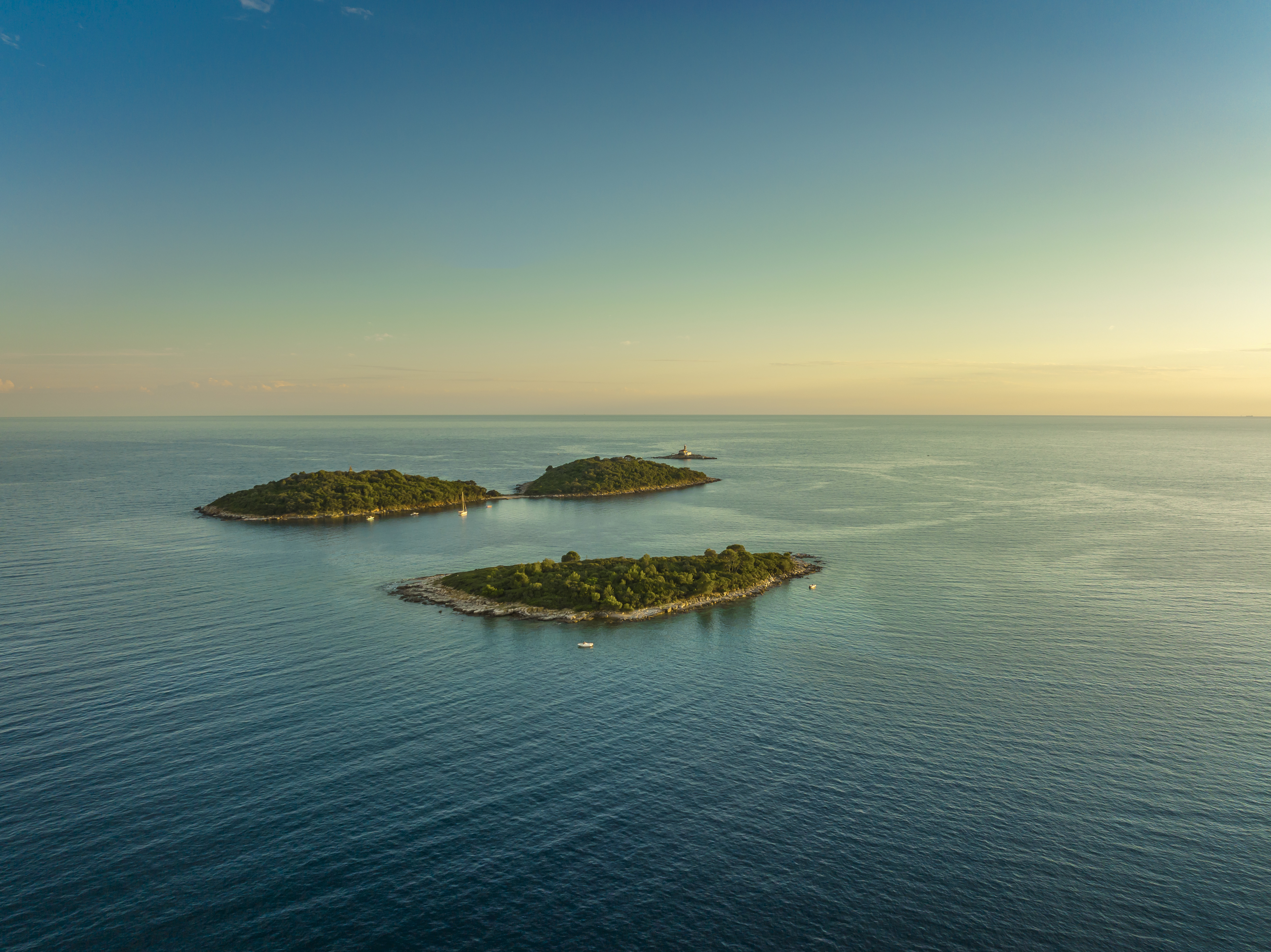 Sveti Ivan na pučini Sveti Ivan na pučini is the furthest islet of the Rovinj archipelago, with a lighthouse built in 1853, during the time of the Austro-Hungarian Empire. Its flat rocks are ideal for sunbathing and reviving the body and soul. Friendly dolphins will be your only company.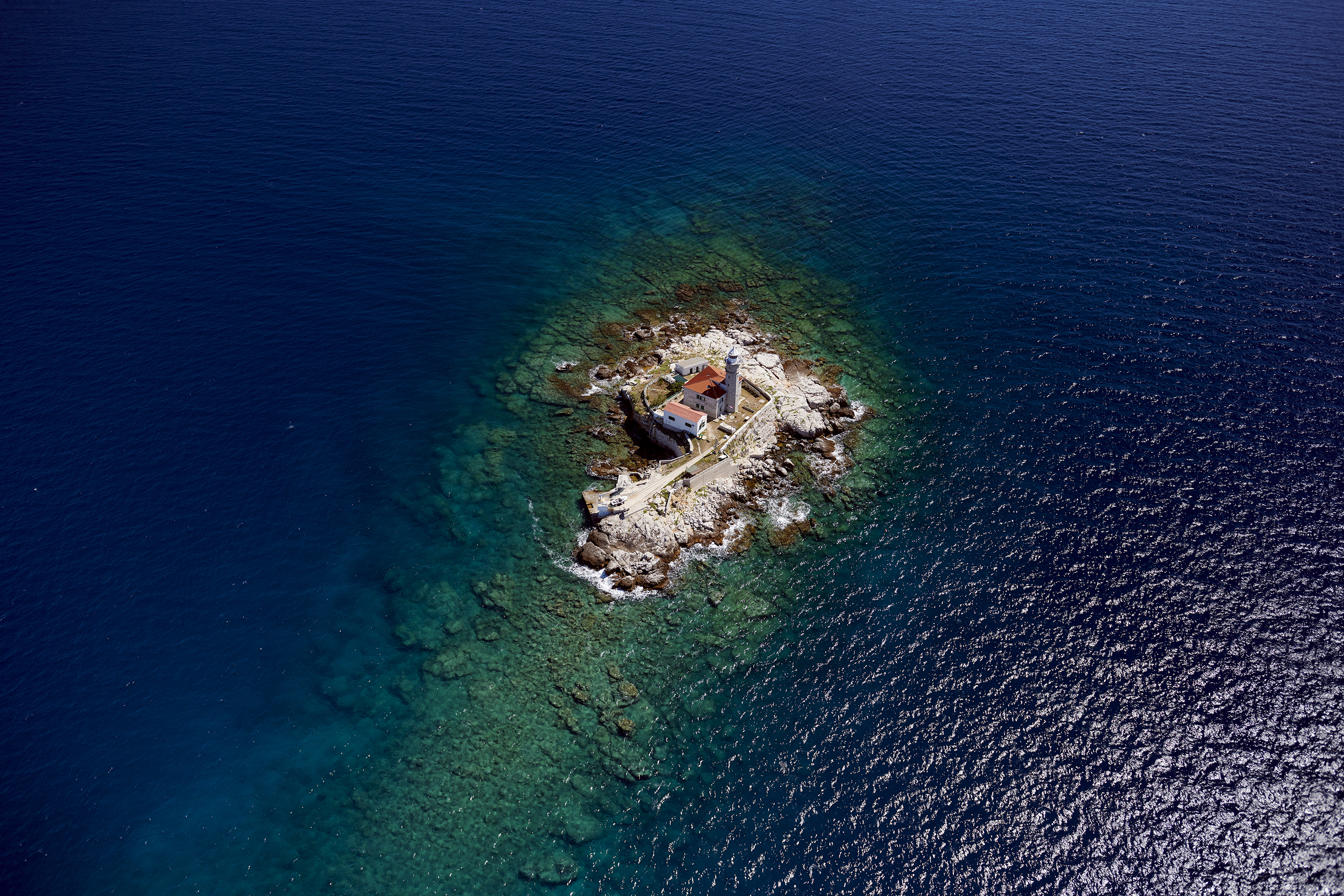 Beaches of the island of Sveta Katarina Sveta Katarina is one of the most charming islands of the Rovinj archipelago, overlooking the town's historic centre. If you crave relaxation, you will find it in the pleasant coves on its east shore. Adventurers will prefer the west shore with the famous Golden, Silver and Bronze cliffs perfect for adrenaline-infused jumps. Please ask the concierge for more information.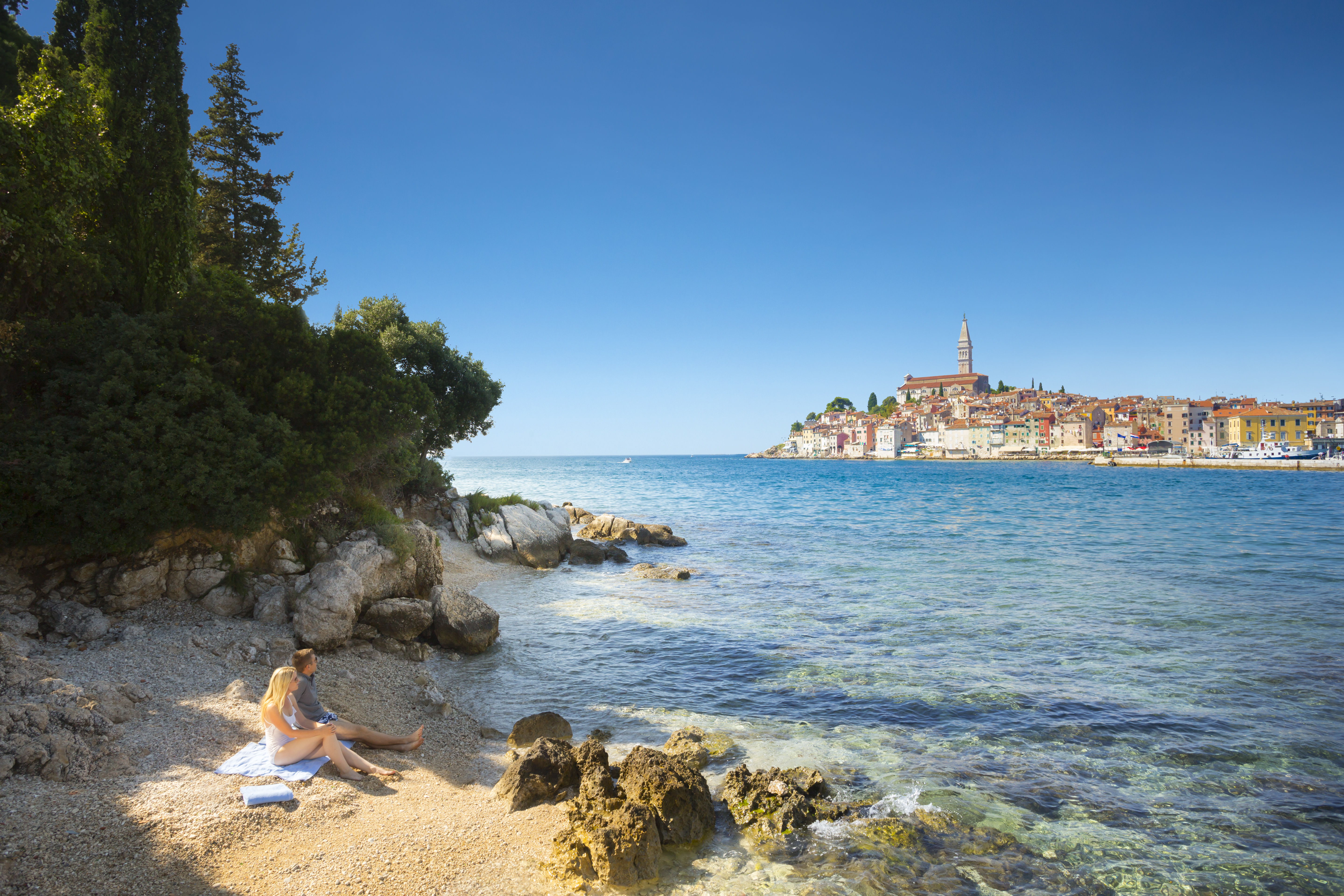 Discover other experiences by Maistra