Experience the unique art of truffle hunting
The Mirna River valley is located in the central part of the Istrian peninsula, a little further north, below the medieval town of Motovun, surrounded by the Motovun Forest. Buried treasure lies there deep in the ground – Istrian truffles! Are you up for a truffle hunt?
Discovered 80 years ago in the Motovun Forest, truffles have ever since excited the interest of both locals and tourists visiting Istria in search of exquisite food.
The quality of Tuber magnatum pico or Istrian white truffle equals that of the world-famous white truffles from Piedmont, producing a strong 'umami'. The season begins in September: they are shaved into thin slices only and served fresh. If you have a bucket list, make sure it includes the Istrian white truffle!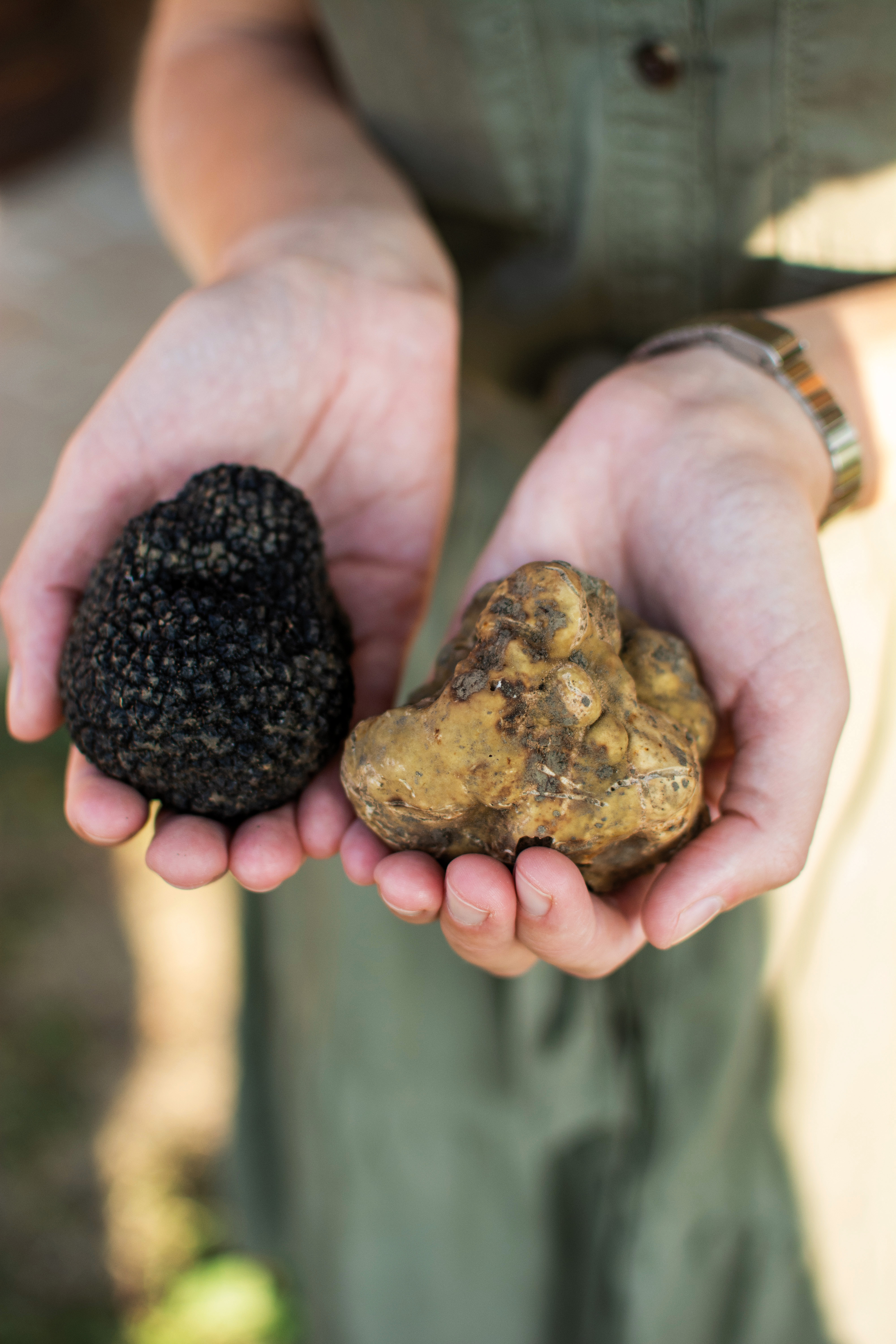 The Motovun Forest is also home to three species of black truffle, Tuber melanosporum being the most highly esteemed one. It grows from January to early spring and is a true star on the menu of many 'konobas', or taverns, throughout Istria.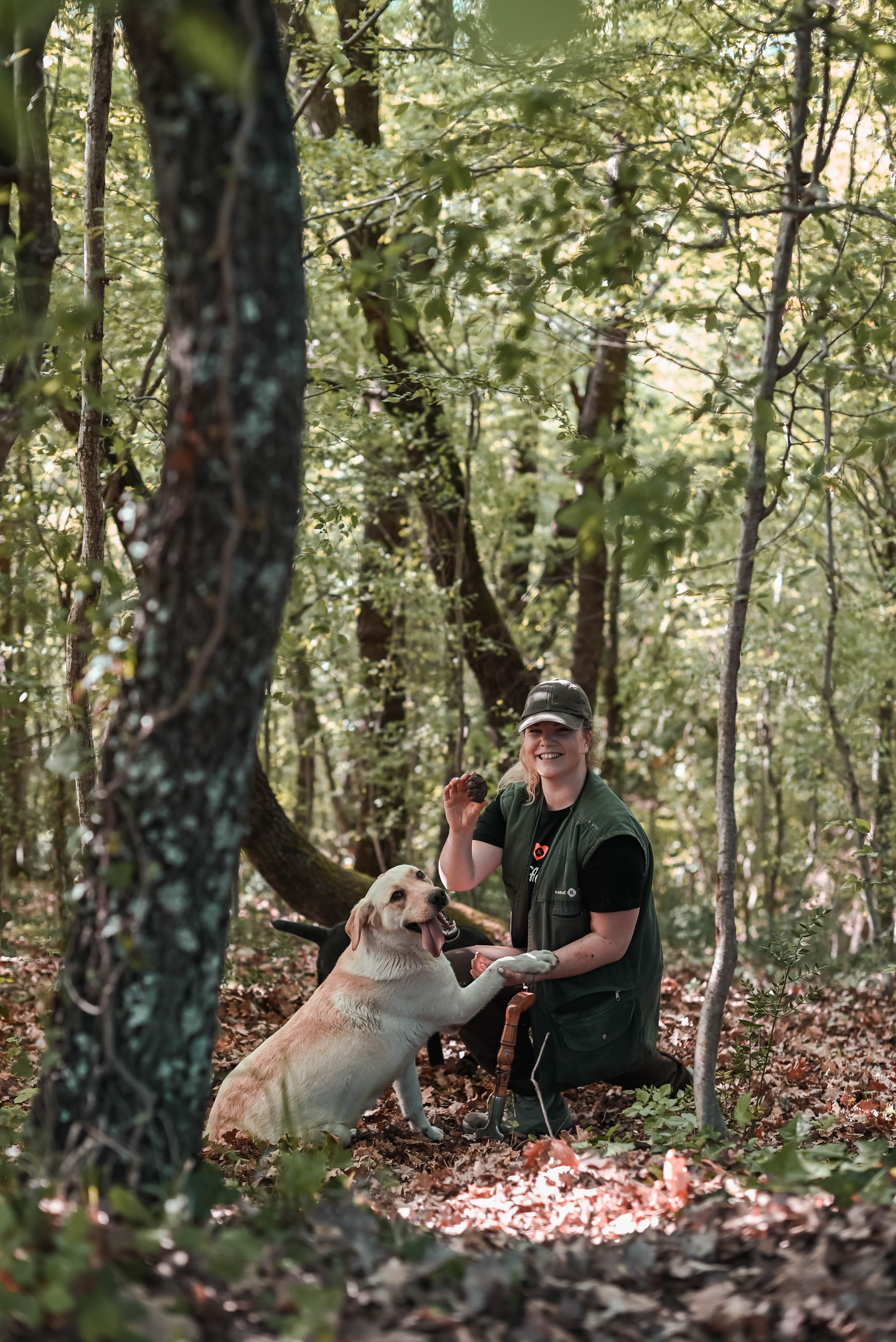 We will take you to one such 'konoba' after an exciting truffle hunt with local guides and truffle dogs deep in the Motovun Forest. Get ready for your first truffles!
Please ask the concierge for more information.
Hotels by Maistra Collection
Discover other experiences by Maistra