Grand Park Hotel Rovinj
The hotel's multi-purpose conference room is facing the Church of St. Euphemia, providing an amazing backdrop to all events. The Grand Park offers extensive conference and banqueting equipment available on-site, specially designed facilities for car launches, wide choice of alternative venues for coffee breaks, cocktail parties and dinners. An AV technician is available for the duration of conferences.
For more details, please fill in the inquiry form!
Send inquiry
Grand Park Ballroom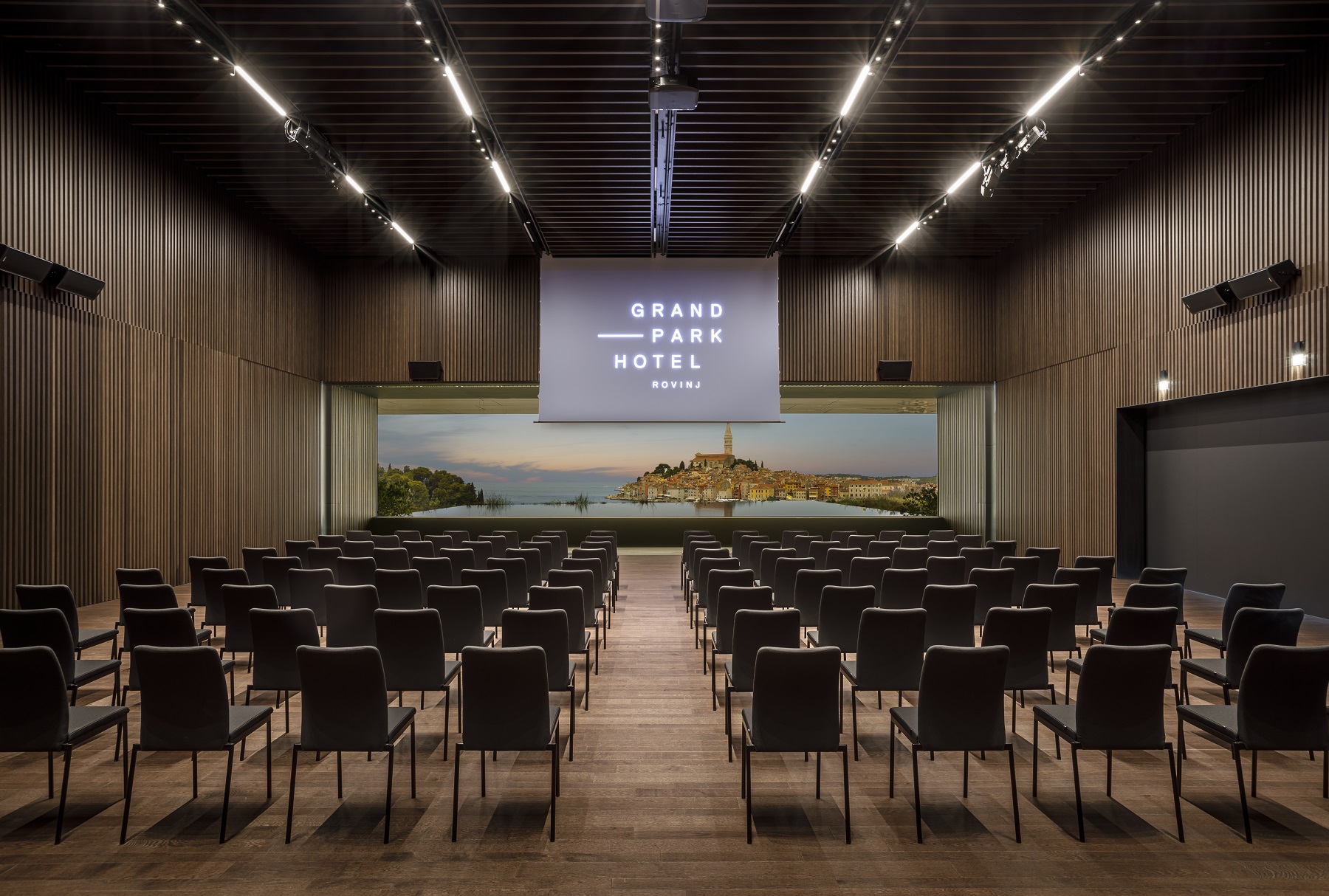 | | |
| --- | --- |
| Size (m2) | 327 |
| Length (m) | 21,8 |
| Width (m2) | 15 |
| Min height (m2) | 6.8 |
| Max height (m2) | - |
| Theatre | 230 |
| U shape | 120 |
| Classroom | 60 |
| Boardroom | 40 |
| Dinner | 150 |
| Banquet | - |
| Cabaret | 90 |
| Exhibition areas | + |
| Daylight | + |
Glasswork Meeting Room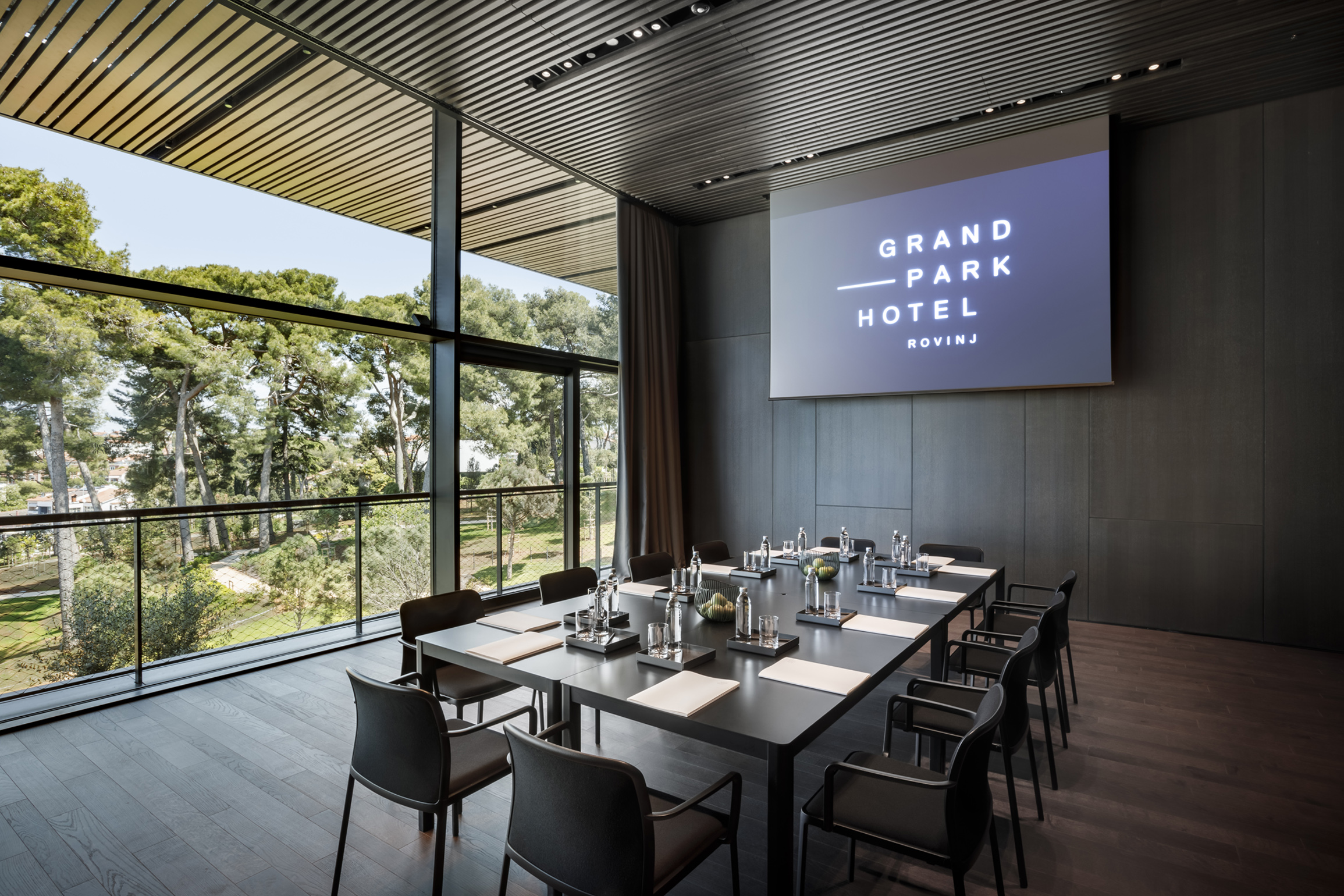 | | |
| --- | --- |
| Size (m2) | 50 |
| Length (m) | 8 |
| Width (m2) | 7 |
| Min height (m2) | 4.2 |
| Max height (m2) | - |
| Theatre | 24 |
| U shape | 12 |
| Classroom | 14 |
| Boardroom | 10 |
| Dinner | - |
| Banquet | - |
| Cabaret | 12 |
| Exhibition areas | + |
| Daylight | + |
Distillery Meeting Room (Executive Boardroom)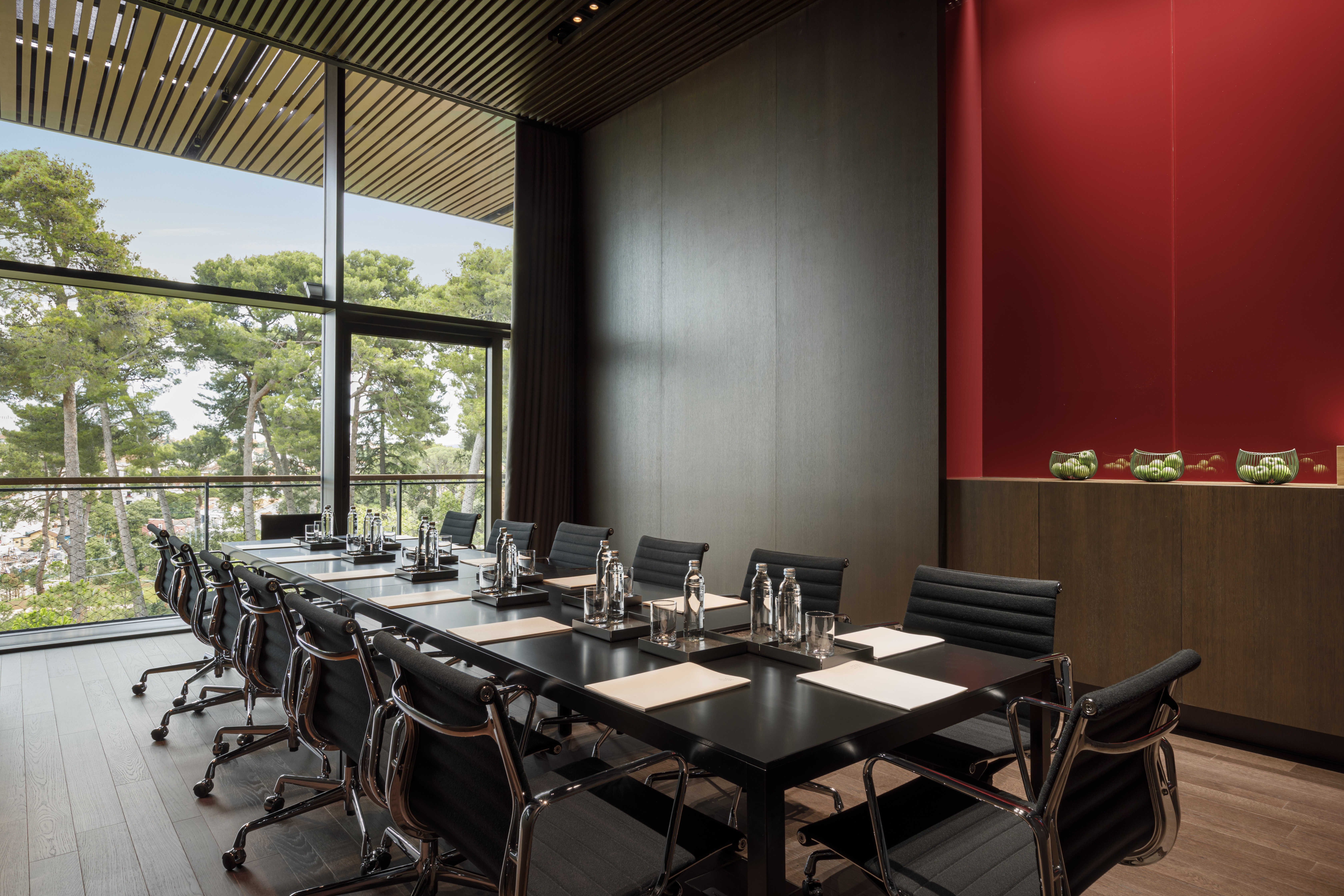 | | |
| --- | --- |
| Size (m2) | 38 |
| Length (m) | 4.7 |
| Width (m2) | 7 |
| Min height (m2) | 4.2 |
| Max height (m2) | - |
| Theatre | - |
| U shape | - |
| Classroom | - |
| Boardroom | 14 |
| Dinner | - |
| Banquet | - |
| Cabaret | - |
| Exhibition areas | + |
| Daylight | + |
Shipyard Meeting Room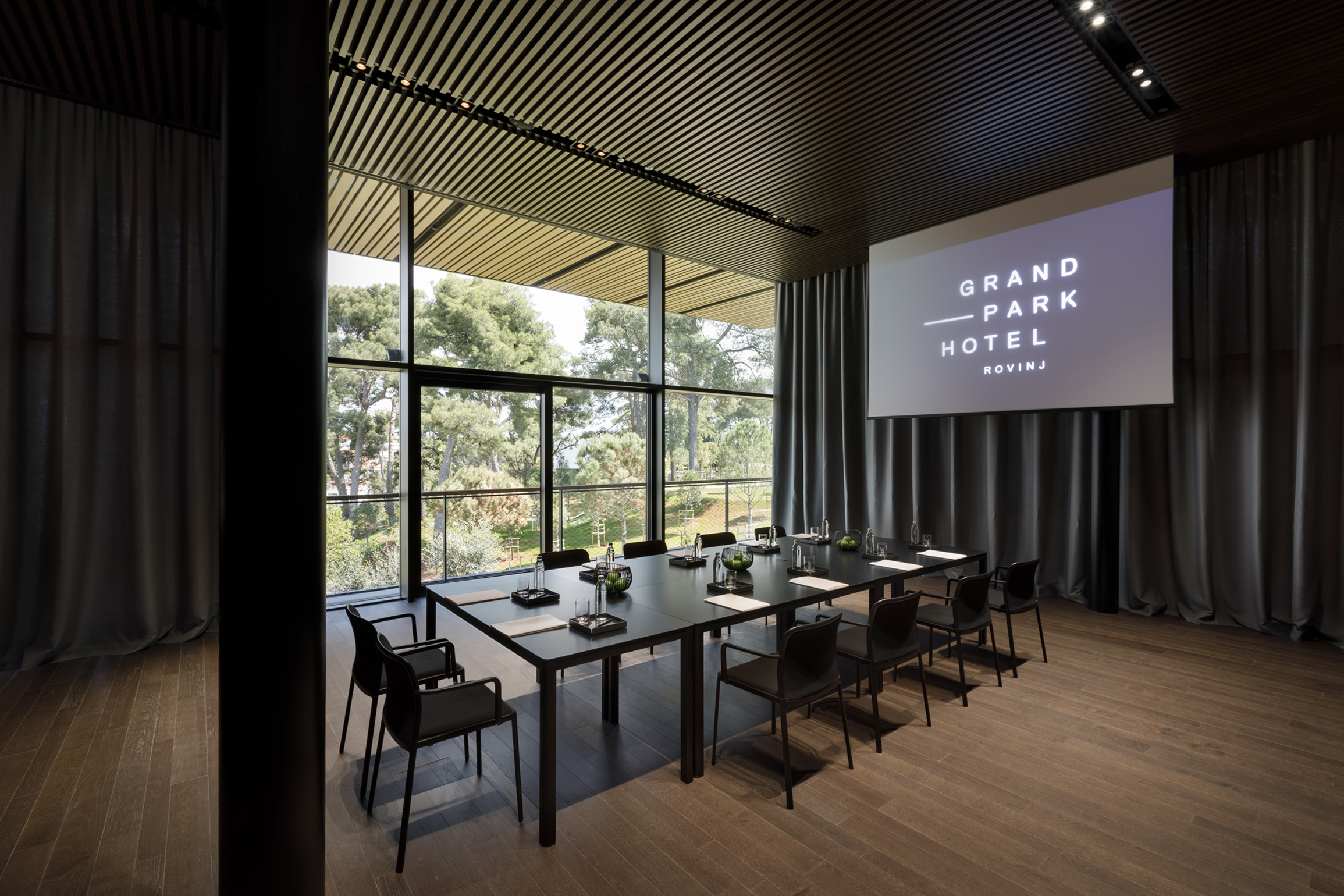 | | |
| --- | --- |
| Size (m2) | 69 |
| Length (m) | 8,7 |
| Width (m2) | 7 |
| Min height (m2) | 4,2 |
| Max height (m2) | - |
| Theatre | 48 |
| U shape | 20 |
| Classroom | 14 |
| Boardroom | 14 |
| Dinner | - |
| Banquet | - |
| Cabaret | 18 |
| Exhibition areas | + |
| Daylight | + |
Mr. S's Library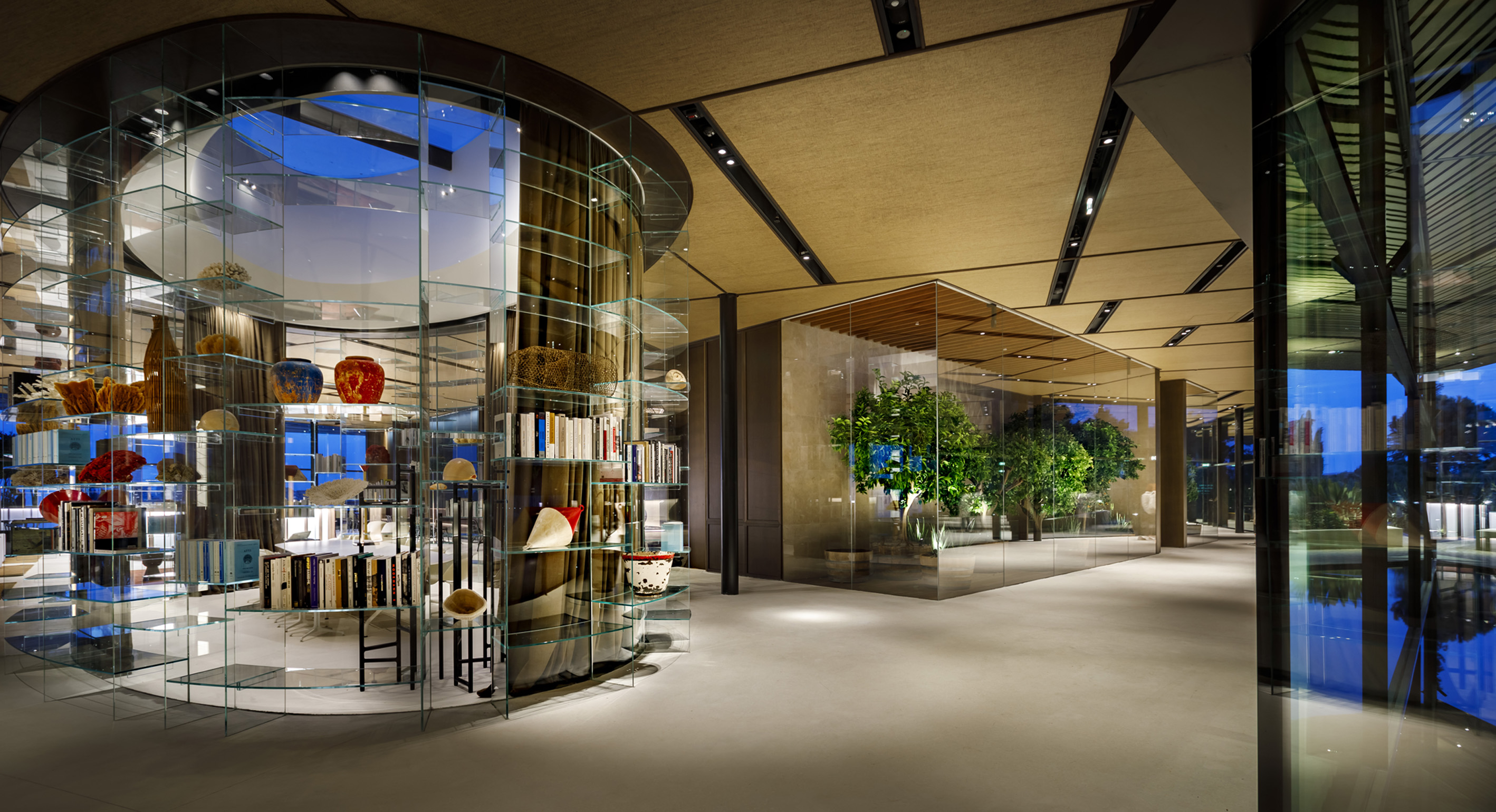 | | |
| --- | --- |
| Size (m2) | 35 |
| Length (m) | - |
| Width (m2) | - |
| Min height (m2) | 4,2 |
| Max height (m2) | - |
| Theatre | - |
| U shape | - |
| Classroom | - |
| Boardroom | 10 |
| Dinner | - |
| Banquet | - |
| Cabaret | - |
| Exhibition areas | - |
| Daylight | - |
Trezor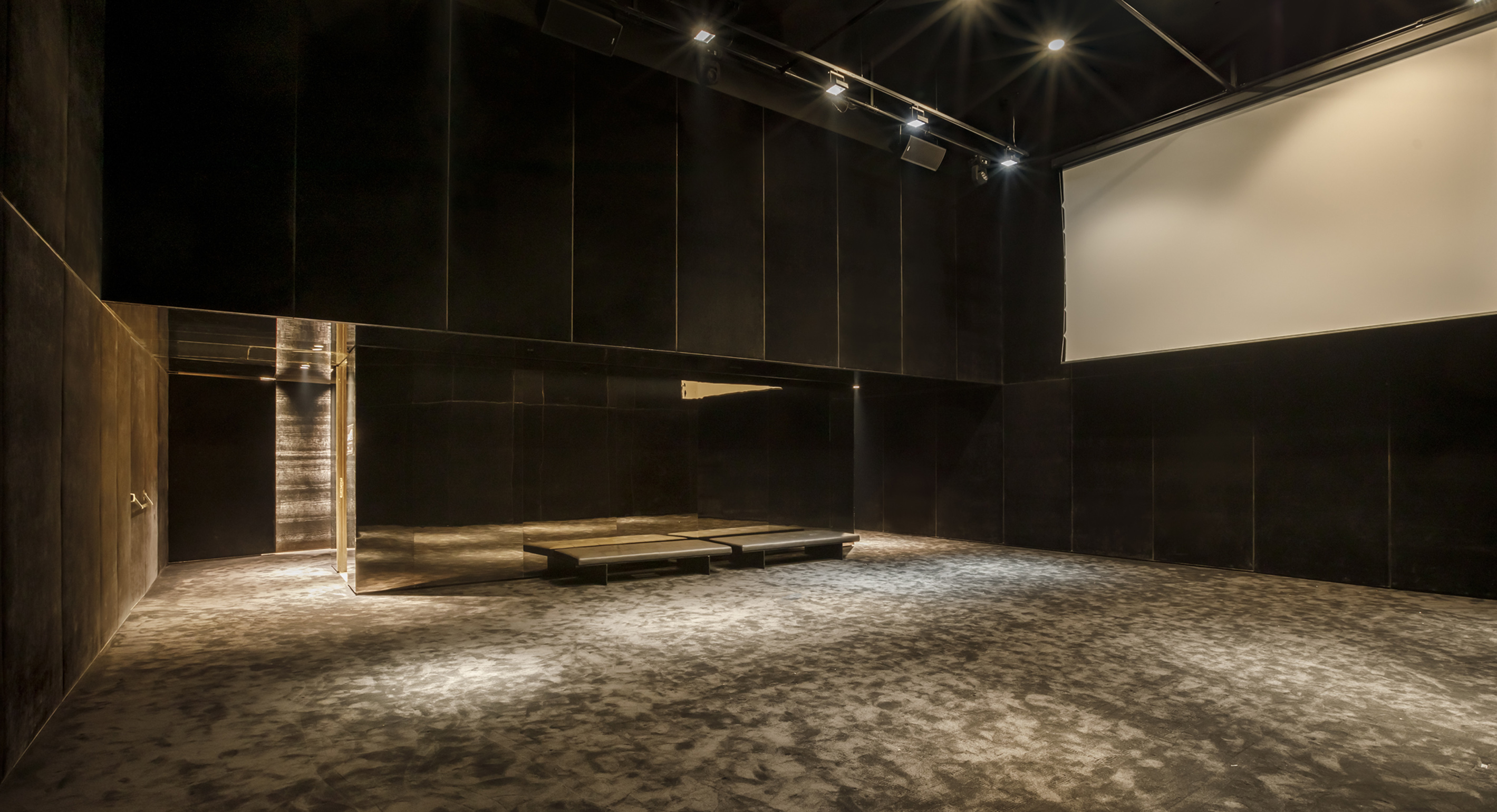 | | |
| --- | --- |
| Size (m2) | 131 |
| Length (m) | 10,57 |
| Width (m2) | 7,28 |
| Min height (m2) | 6,1 |
| Max height (m2) | - |
| Theatre | 60 |
| U shape | 30 |
| Classroom | 24 |
| Boardroom | 20 |
| Dinner | 80 |
| Banquet | - |
| Cabaret | 48 |
| Exhibition areas | - |
| Daylight | - |
Equipment and services
Plasma TV

LCD TV

LCD projector

Screens

Flipchart

Wireless broadband Internet

Lan connection

Network hub (up to 6 pics)

Audio recording

Public announcement system