Hotel Lone
The Lone hotel is the beacon of Maistra's MICE portfolio in Rovinj. Together with its sister hotels in the area, it is capable of hosting major events with over 3,000 participants or tailor-made board meetings and workshops. The largest auditorium within the hotel has a seating capacity of 650, while the capacity of the largest auditorium in the area is 1,800.
The main auditorium of the Lone hotel is an attractive multi-purpose facility providing the perfect venue for meetings and conferences, banquets, wedding receptions, promotions and other types or receptions and events. Lone organises a variety of celebrations and other events as requested by our clients, complementing the service with creative gourmet menus prepared in our state-of-the-art kitchen areas by our experienced kitchen brigade. The Lone Conference Hall may be divided by partition walls into three separate rooms so that each has a seating capacity of over 160. The hotel also has a smaller conference hall with a capacity of 110 seats and three smaller meeting rooms.
In the context of conference tourism, Maistra offers a wide range of complementary facilities and services such as a wide range of sports activities, wellness facilities and day trips organised by our partner agencies. Lone's gastronomic offering comprises 7 food outlets with local, Mediterranean and international menus.
For more details, please fill in the inquiry form!
Send inquiry
Conference hall Lone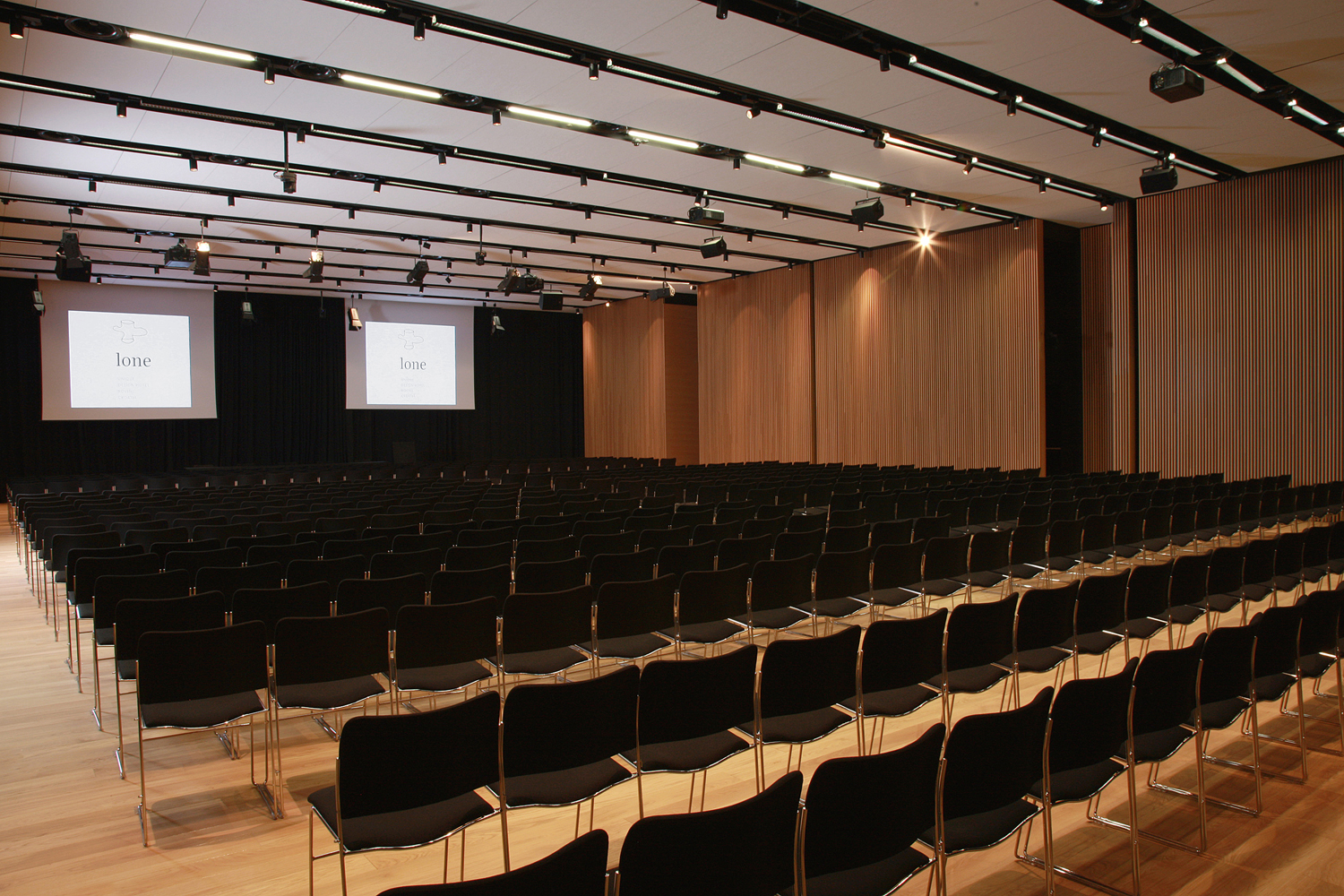 | | |
| --- | --- |
| Size (m2) | 501 |
| Length (m) | 28,65 |
| Width (m2) | 17,5 |
| Min height (m2) | 5 |
| Max height (m2) | 5 |
| Theatre | 650 |
| U shape | 300 |
| Classroom | 100 |
| Boardroom | 120 |
| Dinner | 360 |
| Banquet | - |
| Cabaret | 216 |
| Exhibition areas | + |
| Daylight | + |
Conference hall Lone - section 1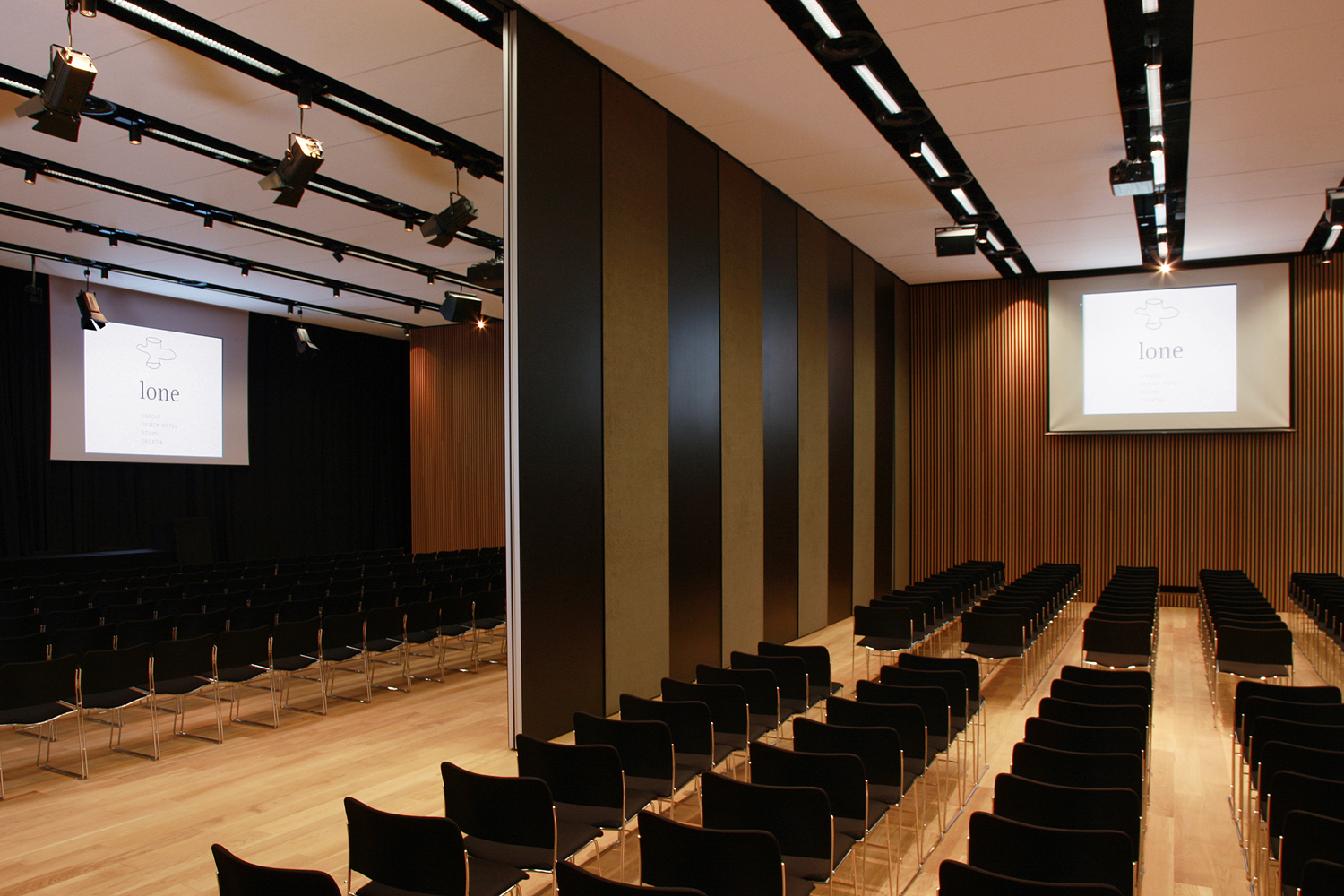 | | |
| --- | --- |
| Size (m2) | 201 |
| Length (m) | 11,53 |
| Width (m2) | 17,5 |
| Min height (m2) | 5 |
| Max height (m2) | 5 |
| Theatre | 180 |
| U shape | 100 |
| Classroom | 60 |
| Boardroom | 60 |
| Dinner | 120 |
| Banquet | - |
| Cabaret | 72 |
| Exhibition areas | + |
| Daylight | + |
Conference hall Lone - section 2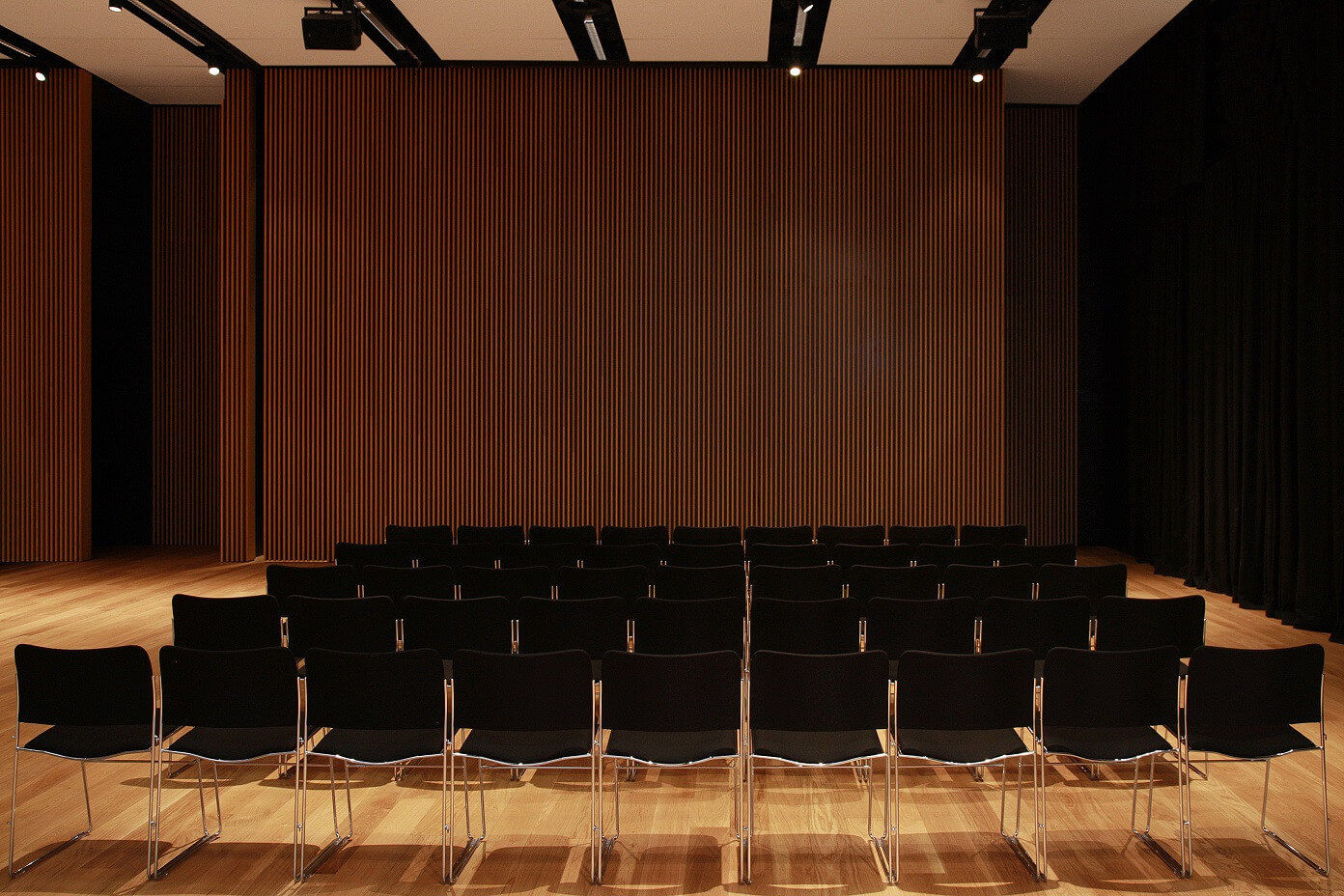 | | |
| --- | --- |
| Size (m2) | 131 |
| Length (m) | 7,5 |
| Width (m2) | 17,5 |
| Min height (m2) | 5 |
| Max height (m2) | 5 |
| Theatre | 130 |
| U shape | 60 |
| Classroom | 50 |
| Boardroom | 50 |
| Dinner | 60 |
| Banquet | - |
| Cabaret | 36 |
| Exhibition areas | + |
| Daylight | - |
Conference hall Lone - section 3
| | |
| --- | --- |
| Size (m2) | 163 |
| Length (m) | 9,31 |
| Width (m2) | 17,5 |
| Min height (m2) | 5 |
| Max height (m2) | 5 |
| Theatre | 150 |
| U shape | 80 |
| Classroom | 60 |
| Boardroom | 60 |
| Dinner | 80 |
| Banquet | - |
| Cabaret | 48 |
| Exhibition areas | + |
| Daylight | - |
Conference hall 4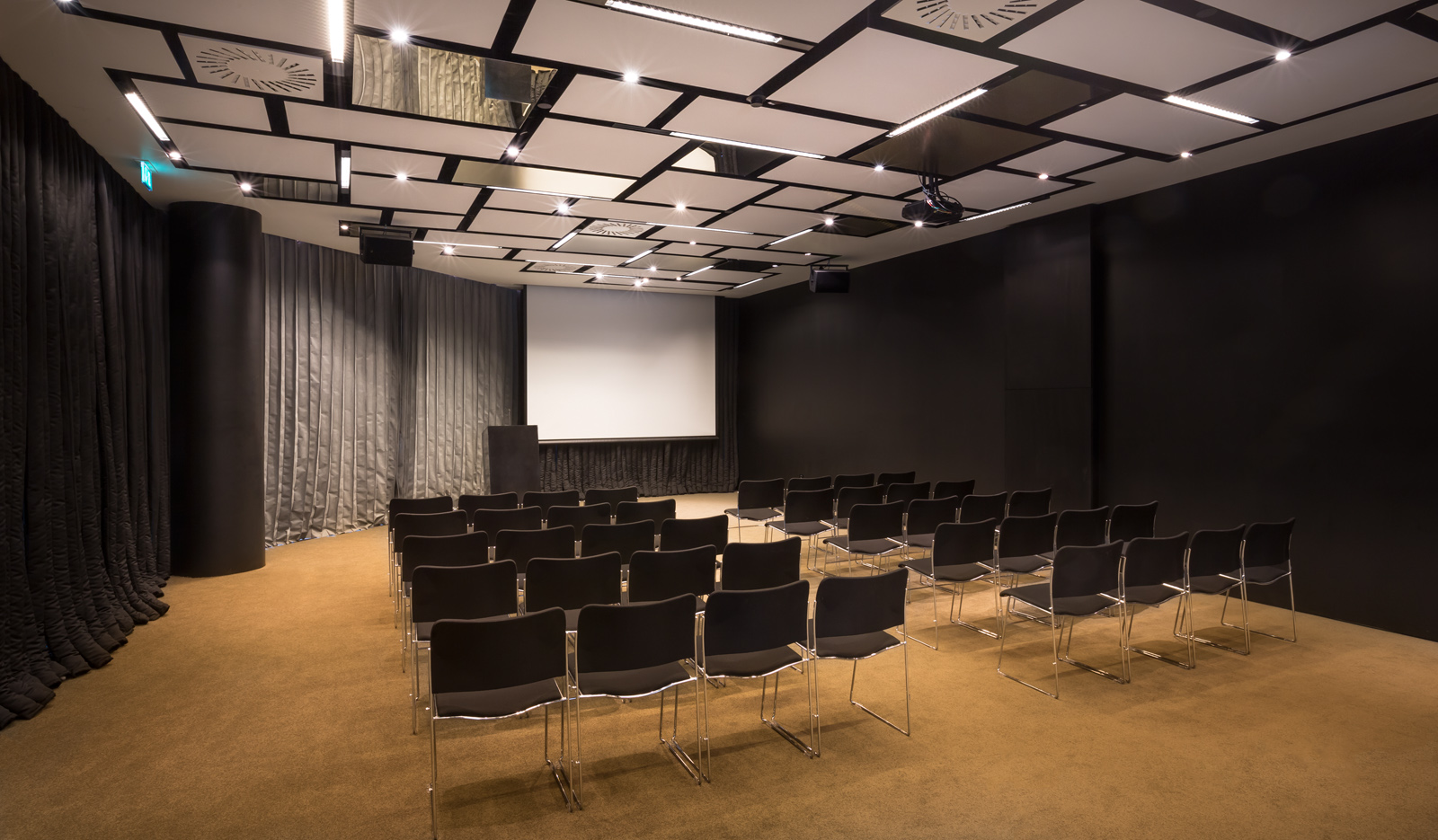 | | |
| --- | --- |
| Size (m2) | 110 |
| Length (m) | 14,52 |
| Width (m2) | 7,58 |
| Min height (m2) | 3,2 |
| Max height (m2) | 3,2 |
| Theatre | 75 |
| U shape | 40 |
| Classroom | 30 |
| Boardroom | 20 |
| Dinner | - |
| Banquet | - |
| Cabaret | - |
| Exhibition areas | + |
| Daylight | + |
Meeting room 5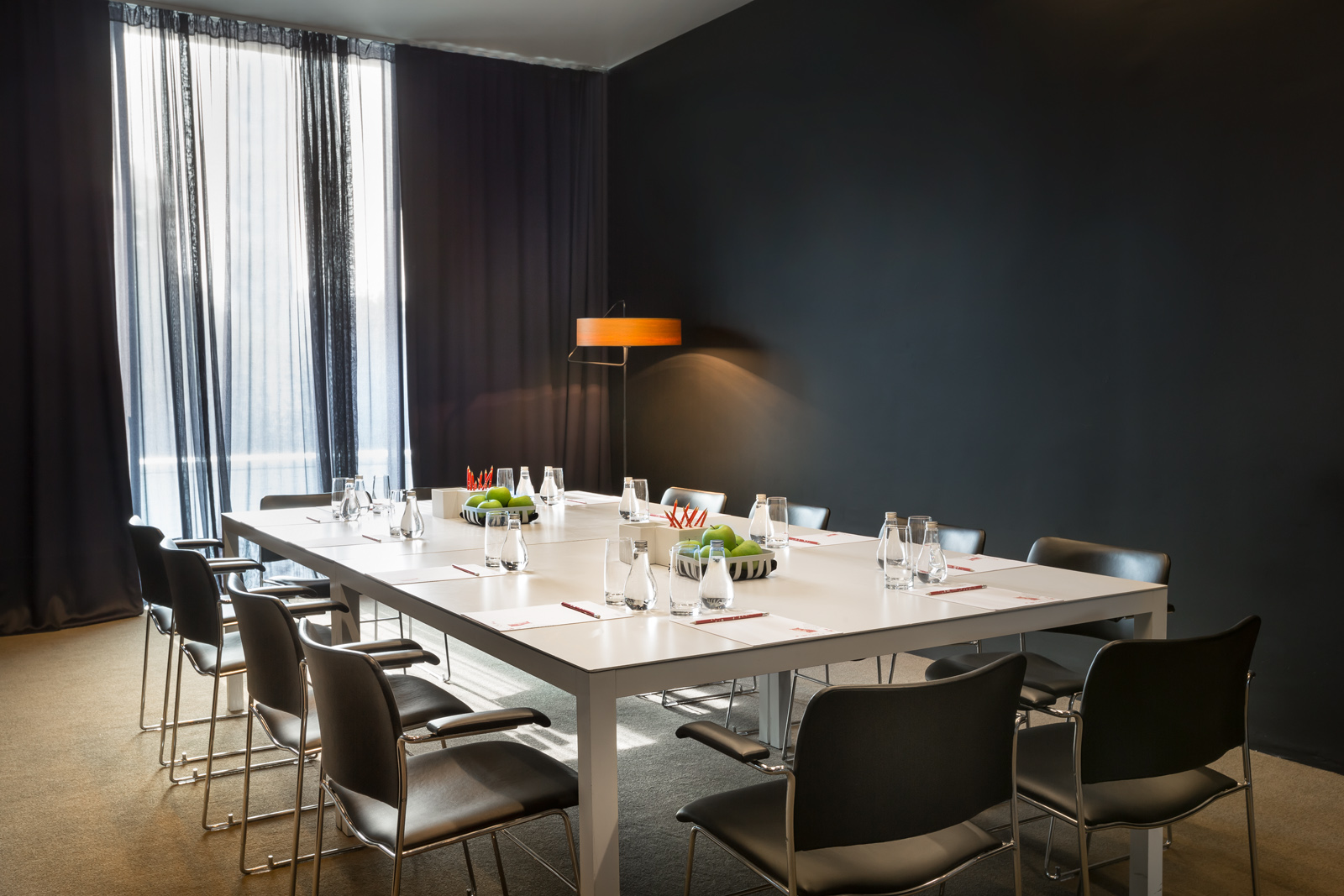 | | |
| --- | --- |
| Size (m2) | 36 |
| Length (m) | 8,65 |
| Width (m2) | 4,2 |
| Min height (m2) | 3,2 |
| Max height (m2) | 3,2 |
| Theatre | 20 |
| U shape | 10 |
| Classroom | 10 |
| Boardroom | 10 |
| Dinner | 10 |
| Banquet | - |
| Cabaret | 6 |
| Exhibition areas | - |
| Daylight | + |
Meeting room 6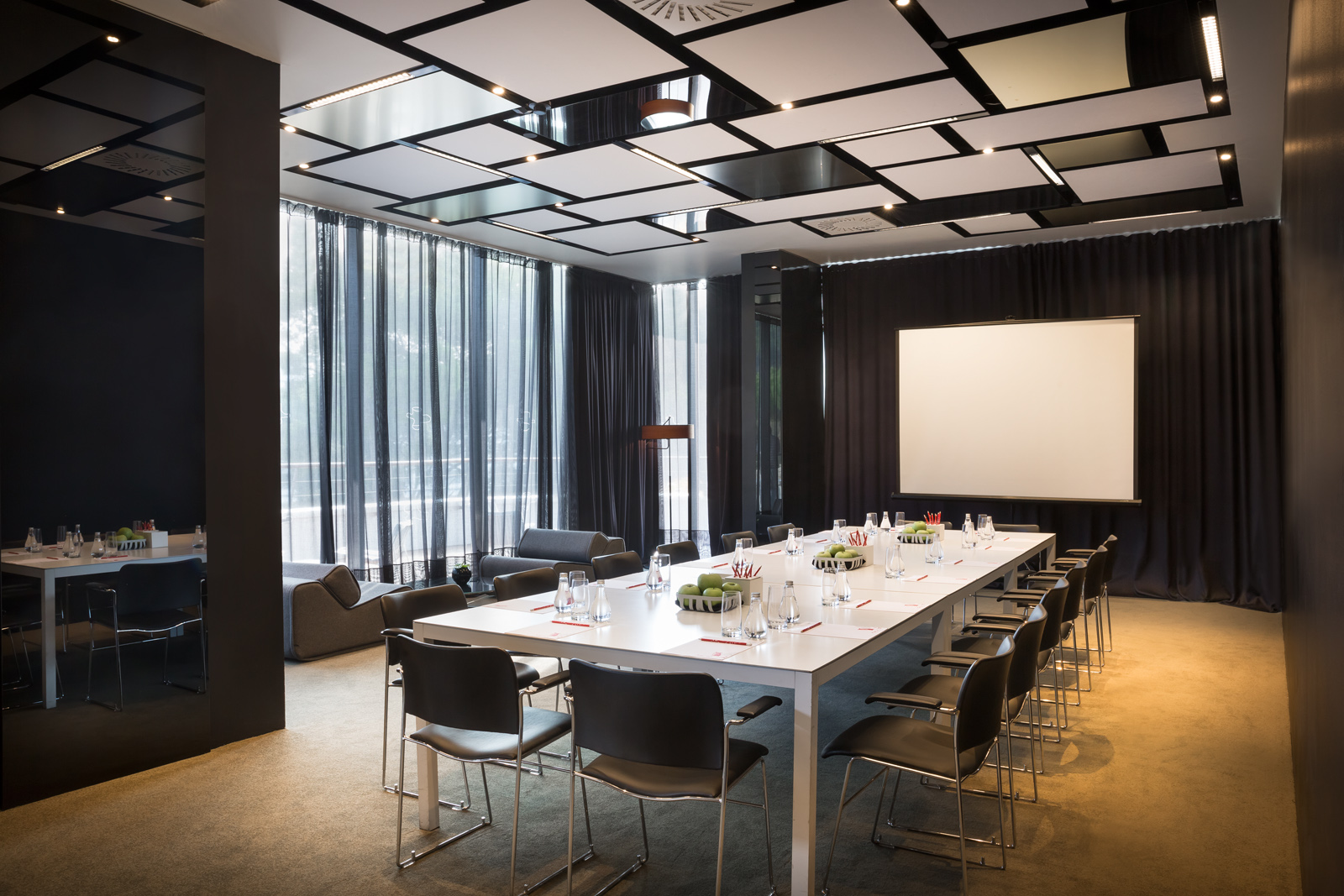 | | |
| --- | --- |
| Size (m2) | 63 |
| Length (m) | 9,95 |
| Width (m2) | 6,34 |
| Min height (m2) | 3,2 |
| Max height (m2) | 3,2 |
| Theatre | 35 |
| U shape | 18 |
| Classroom | 20 |
| Boardroom | 18 |
| Dinner | 30 |
| Banquet | - |
| Cabaret | 18 |
| Exhibition areas | - |
| Daylight | + |